Music Shorts Program C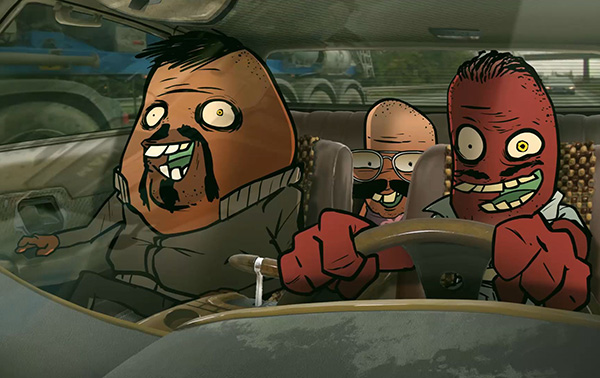 ---
Director : Wasaru
Six years ago, Wasaru worked in an animation studio as animator, animation director, scriptwriter and storyboard artist. He also independently directed some acclaimed short films and music videos. More interested in real characters than toons, he decided to start a new adventure as a freelancer, particularly as a music video director.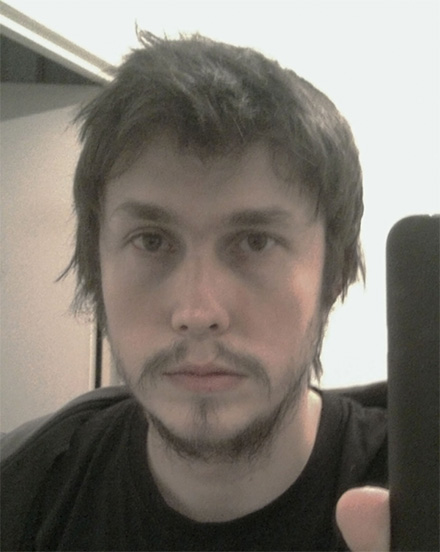 ---
Artist : Le Peuple De L'Herbe
Song title : Yini Bo
Formed in 1997, the band known as Le Peuple de l'Herbe has a delicate alchemy that works optimally: amusing sampling, DJing, neo hip-hop, cinematic killings, ferocious instrumentals, surprising electro…but which makes it difficult – almost impossible – to define the band's music.