Music Shorts Program C
---
Director : Shuho Takase
Shuho Takase was born in 1976 in the Fukuoka Prefecture. He made a major career change in his thirties, from a PhD in Architecture to a film writer/director. After 3 years, he made his way into the TV industry. He aims to create works that move people while making them laugh. He currently works for film_puzzle.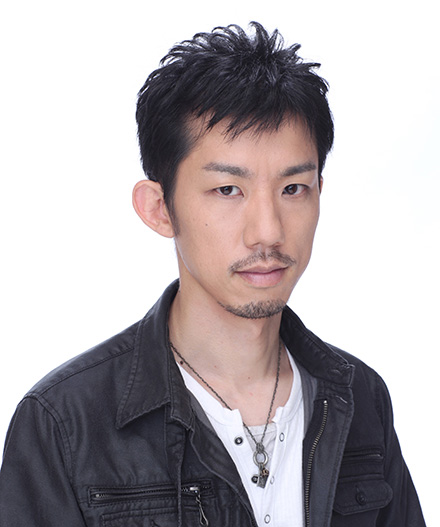 ---
Artist : Maki Ohguro
Song title : Salaryman Blues
Maki Ohguro was born in Hokkaido and debuted in 1992 with the song "Stop Motion." Her hit songs include "DA・KA・RA" and "Chotto". Her first concert at Rainbow Square Ariake attracted 47,000 fans. Since January 2012 she has been taking a hiatus due to illness.