Music Shorts Program C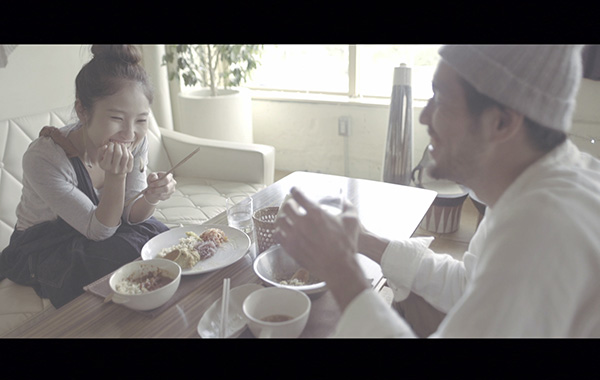 ---
Director : Sunao Mochizuki
After graduating from Osaka Kyoiku University in 2009, Sunao Mochizuki began his career as a commercial director at High Five Inc. In 2012, he presented the photo exhibit 'New York' in Tokyo, Osaka, and Fukuoka. In 2015 he went freelance.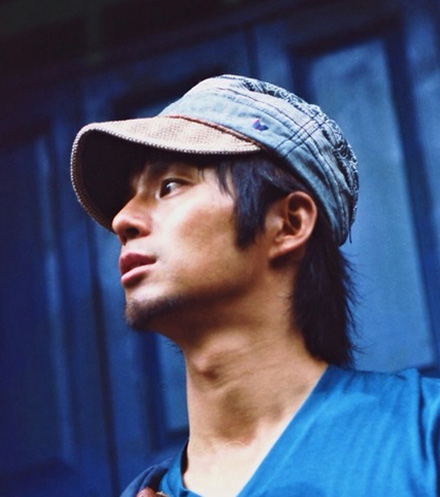 ---
Artist : clammbon
Song title : tiny pride
Clammbon is a musical trio formed in Tokyo in 1995. Members are vocalist/keyboardist Ikuko Harada, bassist Mito, and drummer Daisuke Ito. In 1999 they released their first single, 'Hanare Banare.' In 2015, they are celebrating their 20th anniversary with original album "triology," which was released on March 25 after a five year hiatus.