Save the Earth!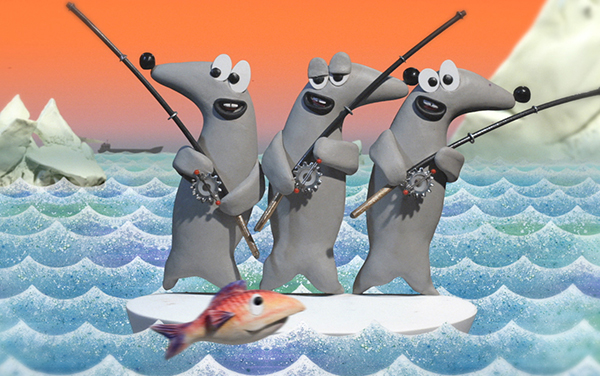 ---
Director : Michael Cash & Tom Gasek
Michael Cash has spent most of his twenty years in the animation industry freelancing in the USA, France, Spain and Denmark. His credits include Creature Comforts, Chicken Run, and numerous TV commercials and short films. He co-founded the illustration and animation studio WÖNKY in 2007, directing the majority of WÖNKY's commercial and broadcast work.


<Message from the director>
Jacques Cousteau once stated that " The sea was the great unifier and mankind's only hope".
So we should treat the earth and it's oceans with the due respect that they deserve. After all, we're all in the same boat!
Portland Film Festival 2014 (USA)
Toronto Animation Arts Festival International 2014 (Canada)
Berlin International Short Film Festival 2014 (Germany)