Save the Earth!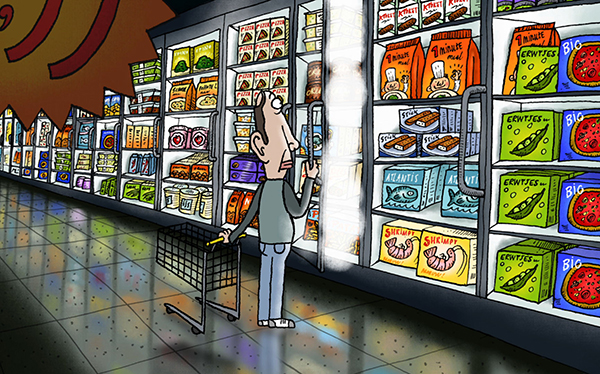 ---
Director : Johan Klungel
Johan studied illustration at Academie Minerva, followed by an internship at animation studio Lawson & Whatshisname in Amsterdam. His graduation film, Fauna Sutra, took third prize at Tribeca Film Festival. Since graduating in 2004 he has been working as a freelance animator and illustrator for assignments in print, television and internet.


<Message from the director>
I wish all products in the supermarket would be environmentally friendly. This would make things a lot less confusing. Why can I even choose toilet-paper made out of ancient forest wood pulp? The answer is money, of course. I hope our common sense and respect for nature will win the battle with making money eventually.
Academy Awards® 2014 the Dutch Animation Entry
Euganea Film Festival 2013 (Italy) Best Animation Short Film
KLIK! Amsterdam Animation Festival 2012 (Netherlands)