ANIMATED SPIRITS FILM FESTIVAL
Online Only
Daughter
Daria Kashcheeva/0:14:44/Czech /animation/2019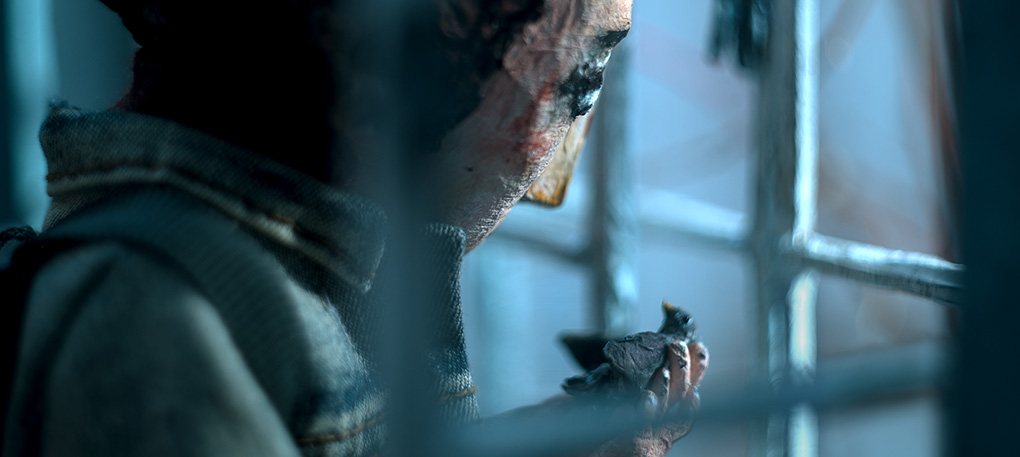 A girl who was hurt as a child keeps the memory of it alive. Having lacked love and empathy from her father in the past, she is not able to share her feelings with him. She can't get rid of the painful memories taking her back to the day when she brought home a dead little bird and her father gave her no support. Sometimes it's too hard to open your feelings and share it with a loved one. Sometimes it's too late. Let your painful memory fly away like a free little bird.
https://filmarks.com/movies/93200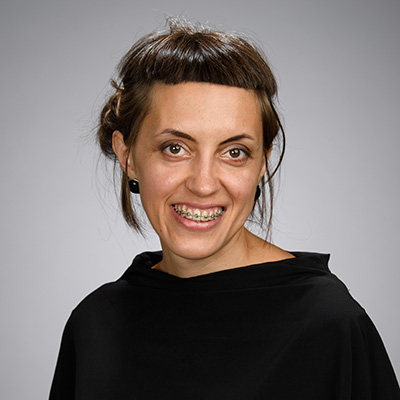 Director : Daria Kashcheeva
Daria Kashcheeva studies animated film at FAMU in Prague. Her student films featured at many international festivals. Daria's original To accept won the Nespresso Talents 2017 film comptition in Cannes. In Daughter, her Bachelor's pupeet animation, Daria experiments with camera motion and explores the topic of father-daughter relationship. The project was pitched within the CEE Animation Forum 2018.
BACK TO LIST
Recommended