International Program 6
A Better You
Eamonn Murphy/0:15:52/Ireland/Fantasy/2019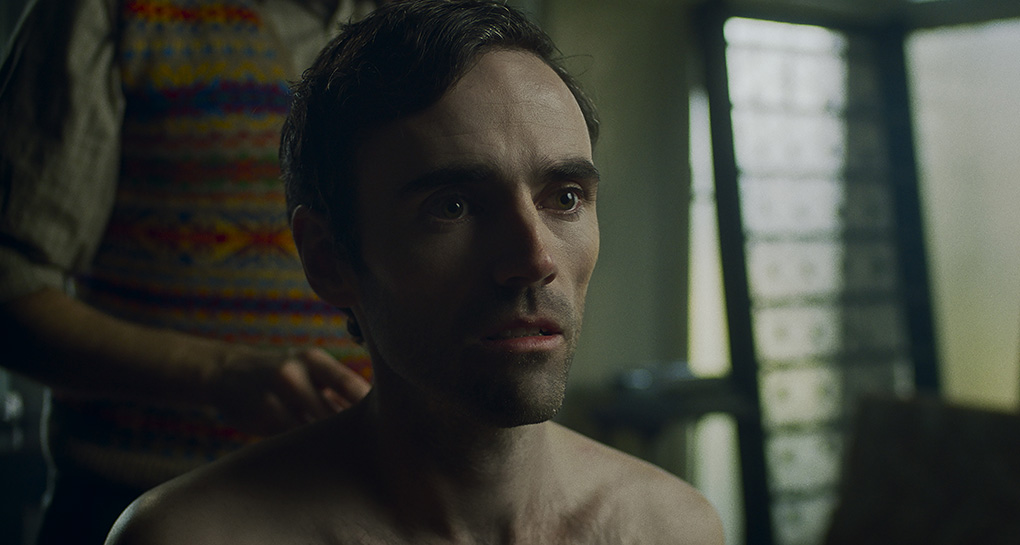 In a dystopian neo-steampunk world, a shy young man named Douglas invests in "a better you," a customisable carbon clone to help him win the girl of his dreams.
Cork Film Festival 2019 (Ireland) World Premiere
Tribeca Film Festival 2020 (USA) International Premiere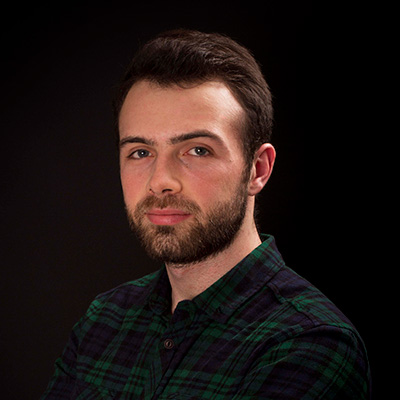 Director : Eamonn Murphy
Eamonn Murphy is from Dublin, Ireland. His first short film Lost Memories won numerous awards on the festival circuit. His latest short received it's international premiere at the Tribeca Film Festival 2020. He is currently developing two feature projects.
BACK TO LIST
Recommended