CG Animation Program 1
DIGITAL FRONTIER GRAND PRIX 2020 Best CG Animation Award
Special Screening
dro:p
Tasuku Nakagawa/0:04:12/Japan /Animation /2019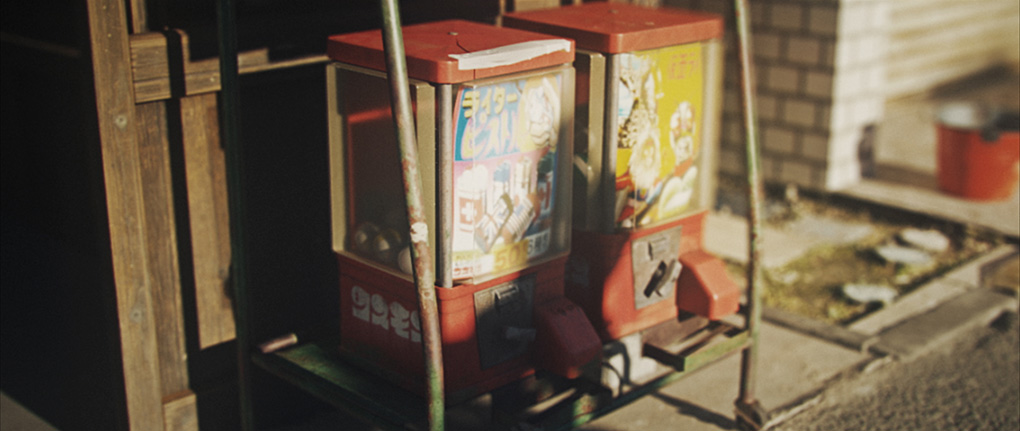 In a place much like Japan, the protagonist escapes the negative effects from an entity which she had noticed as she grew, and return for recovery.
https://filmarks.com/movies/92590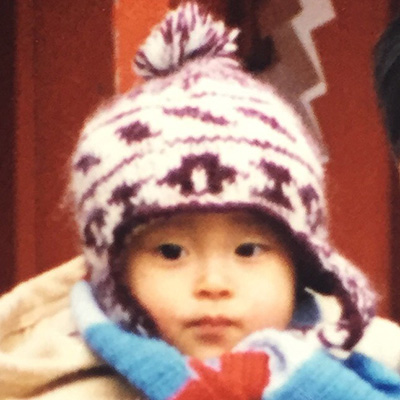 Director : Tasuku Nakagawa
Born in 1997 in Kyoto, Japan. He studied computer graphics on his own while in high school and entered Digital Hollywood University in 2016. dro:p was his graduation project.
BACK TO LIST
Recommended