International Program 3
Theatrical Only
Cut Cut
Leila Macaire/0:08:44/France/Comedy/2020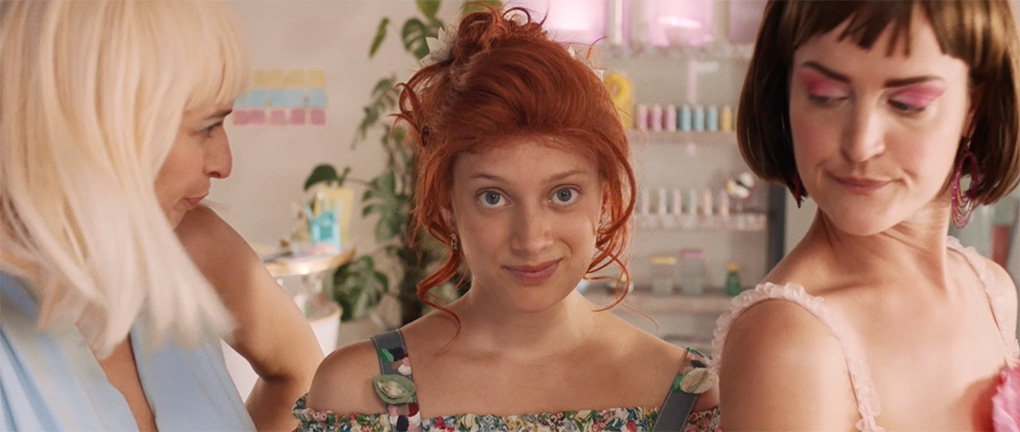 Cut Cut is a quirky tale about the emancipation of a women in a codified world. Rousse works for three conventional hairdressers and she feels excluded. Tired of fantasizing a world that doesn't exist, she will try to become like them to feel more alive.
C'est pas la taille qui compte 2020 (France)
Festival de cinéma de Montmirail 2020 (France)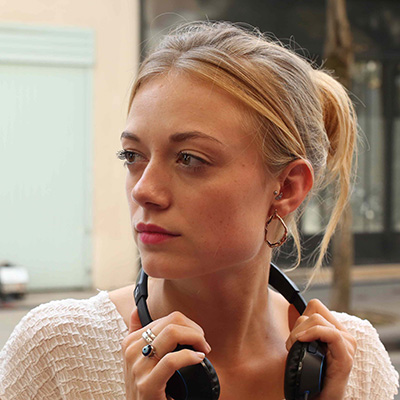 Director : Leila Macaire
Leila Macaire is a french director and photographer living in Paris. Identity and social diversity are two themes recurring most presently in her work. Both in film and photography she questions and defends human rights as much as women's rights , finding expression through visual and aesthetic research.
BACK TO LIST
Recommended