Non-Fiction Competition supported by Yahoo Japan Corporation
In 2018, to commemorate the 20th anniversary of SSFF & ASIA, we established the brand new "Non-fiction Competition supported by Yahoo Japan Corporation." The festival has received more than 10,000 submissions from over 120 countries. Being an Academy Awards® accredited short film festival has allowed us to present this competition, which will let the audience experience the power of visual images.
Jury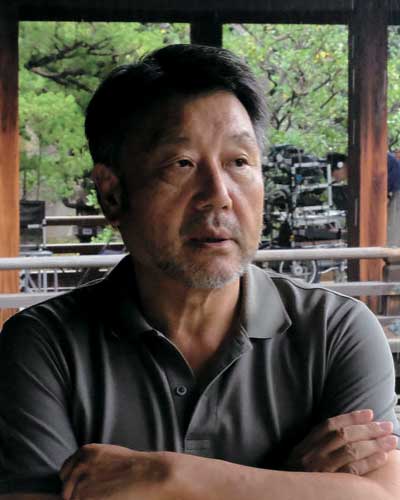 Masato HaradaFilm DirectorMasato Harada was born in Shizuoka on July 3rd, 1949. He was very much inspired by Akira Kurosawa and Howard Hawks. He completed his debut film, "Goodbye, Flickmania" in 1979. Then, in '95, "KAMIKAZE TAXI" won the second prize and the Director Award at Festival du film d'aventures de Valenciennes. He's worked on the great variety of genre such as the socialist entertainment film, "Spellbound"(1999), "Climber's High"(2007), "Chronicle of My Mother"(2012) which won the Jury Special Award at Montreal World Film Festival, TV family drama "Shoshu" which won Best Director Award at Monte-Carlo Television Festival.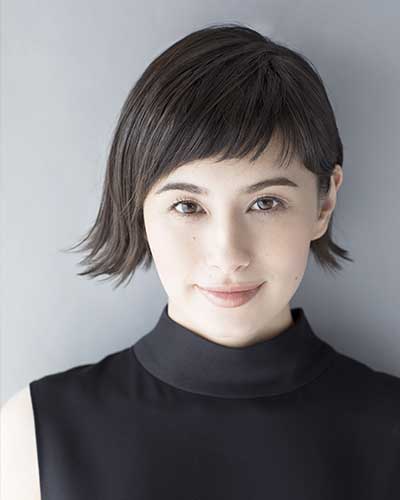 CHIAKI HORANNewscaster, TV personality, actress With an Irish-Japanese background, Chiaki Horan was born in Tokyo on Septembr 28, 1988. She graduated from the Faculty of Literature focusing on English literature at Aoyama Gakuin University. Currently active in various fields, she appears in the films "Black Butler", "Tower of sand -The neighbor who knew too much" and more. She is also the current main newscaster for "N-Suta" (TBS Television). As a TV personality, she is one of the regular guests in the daily variety show "Viking" (Fuji Television Networks), and the music program "SONGS FOR TOKYO" (NHK world Japan, NHK General TV). Recently, Chiaki did some voice acting on the animation film, "Okko's Inn".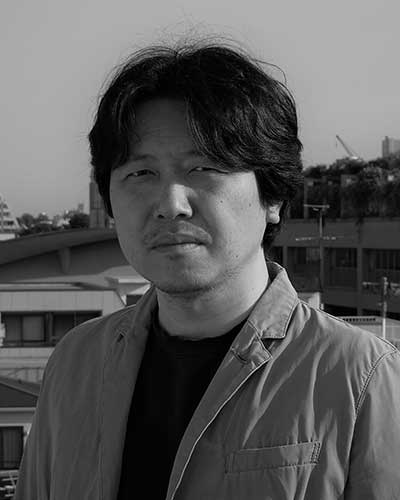 Kenji Mizukami Film Critics Kenji Mizukami was born in 1970 in Tokyo, Japan. After working at a record label and as a magazine editor, he became a freelance writer. He currently writes interview pieces featuring actors and directors, and reviews films for "Pia Eiga Seikatsu", "dmenu Eiga" and TV magazines such as "Sky Perfect! TV Guide BS+CS" and "Sky Perfect! TV Guide Premium". From 2010 to 2013, he was a jury member at PFF (Pia Film Festival) and he was a committee member for the pre-selection at Yamagata International Documentary Film Festival from 2015 to 2017.
Screening Program
Programs
Competitive Programs
Special Programs
Event & Seminar
Project
Information