Team MANRIKI presents The Future Map of Short Films vol.2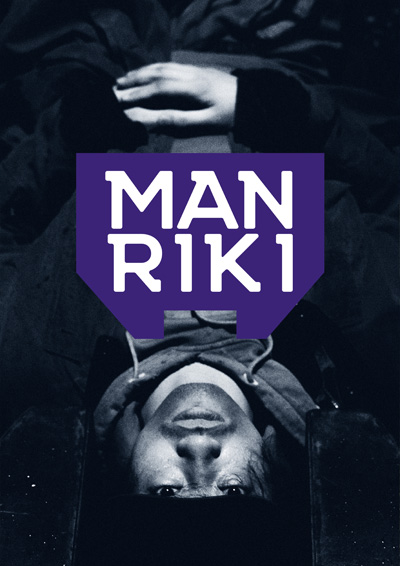 Filmmaking collective Team MANRIKI is launching their brand new films at SSFF & ASIA! This artist group was established by four talents: Takumi Saitoh, an actor, photographer, and film director; Nagano, a comedian; Nobuaki Kaneko, a musician and actor; and Yasuhiko Shimizu, a director. SWAY from DOBERMAN INFINITY also joined the team this year, and they will talk about the charms of short films as well as the behind the scenes of new films.
(The event is only in Japanese.)

Guest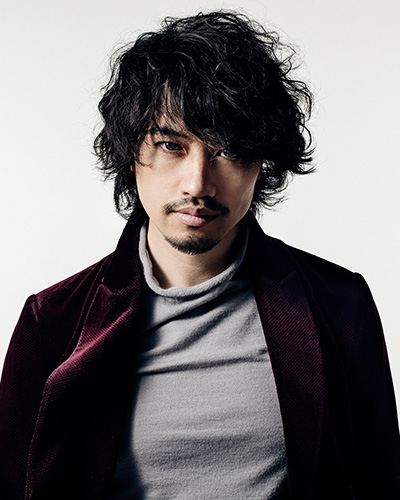 Takumi Saitoh Actor/filmmaker Takumi Saitoh is an actor/filmmaker. As an actor, he appears in TV drama series and many films such as "Ramen Shop" and "Mahjong hōrōki". He currently features in "Tokyo Dokushin Danshi" as one of the three main characters. As a creator, he directed the film "blank13". In addition, his photography project "Shuhari" was in an exhibition at Louvre Museum, which has garnered him world recognition as an artist. After planning and producing "MANRIKI", he is now directing a film, "COMPLY+-ANCE", and working on more projects.
NaganoComedian Nagano was born in Miyazaki in 1974. He has been active as a comedian for 22 years with his solo performance style truly taking the audience to his own, unique world. He has extensive knowledge in foreign music and films, and currently appears on the variety show "Non-Stop" and the radio show "Eiga wa Eegana!". He acts in several TV drama series including the thriller "Satsujinki" written by Seisho Yokomizo.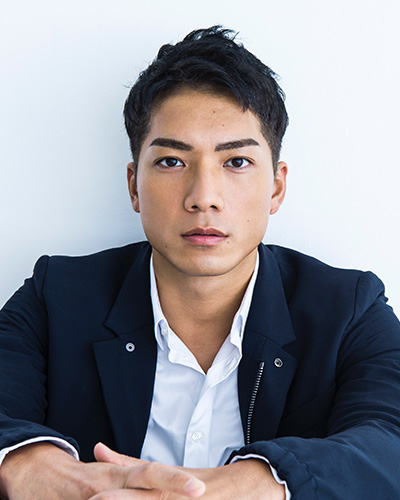 SWAYRapper, actor and designer SWAY was born in Hokkaido in 1986. He is a rapper, actor and designer, and is a member of the Hip Hop groups "DOBERMAN INFINITY" and "HONEST BOYZ®". As an actor, he has appeared in several features including the "HiGH&LOW" series, "Hot Road" and also the TV drama series "KISS Shitai Matsuge".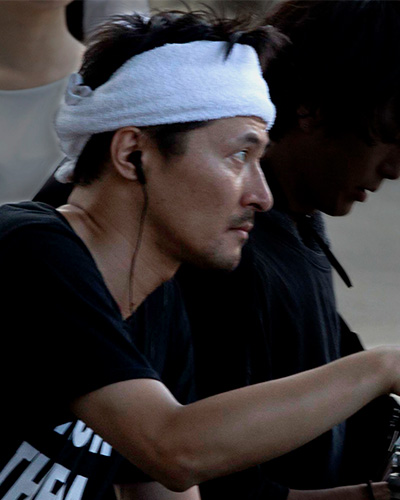 Yasuhiko ShimizuFilm director/writer Yasuhiko Shimizu is a film director/writer. The film project "MANRIKI" is the first feature film he's directed. He has worked on commercials for big companies like Rakuten and also directs music videos, working with widely known musicians such as Nobuaki Kaneko, Ken Hirai, Namie Amuro, Arashi, Maximum the Hormone and RADWIMPS. He has received an SSTV MVA Best Video Director Award, NY ADC BRONZE, CODEAWARDS Best Effective Award and more.
*The event and film details may change.
*The speakers may change.
Programs
Competitive Programs
Special Programs
Event & Seminar
Project
Information