Ladies for Cinema Project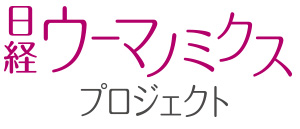 This program is here to encourage all female filmmakers, showing the strong will and unique perspectives of women. This project is supported by NIKKEI Womenomics Project, which facilitates an environment for women to further play an active role in society.
iTSCOM / 5/31 fri 15:40 - 17:30
Space O / 6/7 fri 20:00 - 21:50
Content, perspective and expression in each film are strictly of the filmmakers and do not necessarily reflect the opinions of Short Shorts Film Festival & Asia and its related parties.
Programs
Competitive Programs
Special Programs
Event & Seminar
Project
Information