LADIES
Ladies for Cinema Project
iTSCOM / 5/31 fri 15:40 - 17:30
Space O / 6/7 fri 20:00 - 21:50
Alejandra, I love you.
Minerva Rivera/15:00/Mexico/Comedy/2018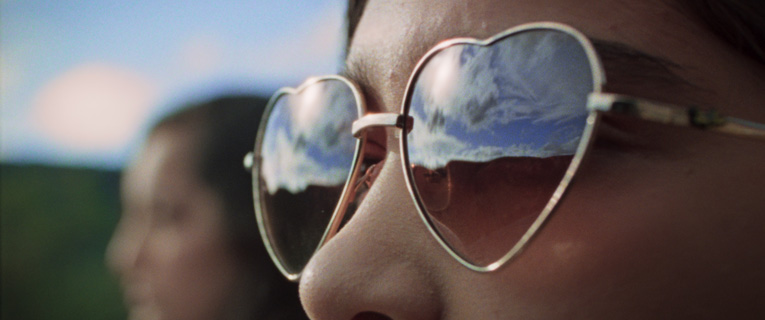 After finding out she's pregnant, Alejandra drives away with her bestfriend Laura with the plan of getting an abortion, but fear of the effect it may have on her life brings her many doubts about her plan.
Guanajuato International Film Festival 2018 (México)
Monterrey International Film Festival 2018 (México) Special Jury Mention
Official Latino Short Film Festival California & New York 2018 (USA)
Morelia International Film Festival 2018 (Mexico)
Pantalla Latina Film Festival Suiza 2018 (Switzerland)
Interfilm Berlin 2018 (Germany)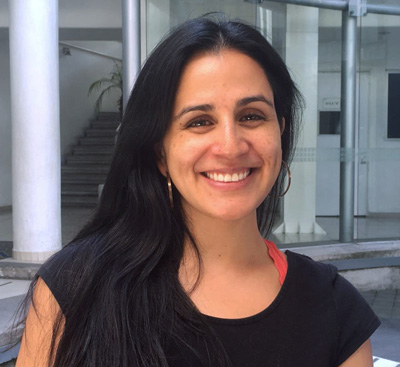 Director : Minerva Rivera
Minerva Rivera Bolaños was born in Chihuahua, Chihuahua, in 1988. She studied digital film making in Guadalajara, where she worked as a producer for six years. In 2013 she released her first short film "So Simple in the Moonlight". In 2014 she started studying Film Direction at Centro de Capacitación Cinematográfica in Mexico City.  
iTSCOM / 5/31 fri 15:40 - 17:30
Space O / 6/7 fri 20:00 - 21:50
Programs
Competitive Programs
Special Programs
Event & Seminar
Project
Information