Nestlé Theater New Branded Movie Premiere Event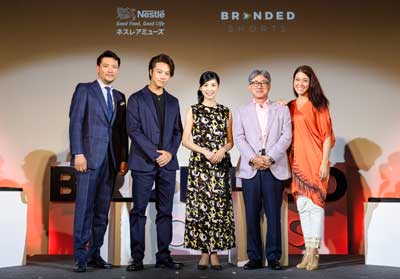 "Nestlé Japan has been driving video marketing, representing brand messages, values, and a sense of the world through short films that traditional advertising cannot convey. In 2019, it produced an original branded movie "Ueda Family's Table" with a theme around " Nestlé Wellness", and will start streaming it from June 11 on Nestlé Theater, a web movie theater. This movie was directed by Isamu Hirabayashi, who has been nominated at the world's three largest film festivals: Cannes, Berlin and Venice.

At the opening talk, Nestlé Japan's President and CEO Kozo Takaoka and Festival President Tetsuya Bessho will talk about the possibility and future prospects of the "Nestlé Wellness Ambassador" program, which suggests health habits according to each customer, as well as discuss the current landscape of branded movies. In addition, the director and cast members, including MEGUMI, who stars in this film, will make appearances on stage and talk about their experience during production.
---
Masamichi Shiragaki, President and Representative Director of the Tokyo Theater Academy, which took part in casting the child actor for "Ueda's Dining Table", will also appear and talk about future collaboration with SSFF & ASIA.
"Ueda's Dining Table" Nestlé Theater New Branded Movie It's morning time. The Ueda family enjoy some conversation over breakfast. A conversation that starts innocent leads to a battle of words, which makes them realize what is important in life. A comedy series about a unique family.
Guest /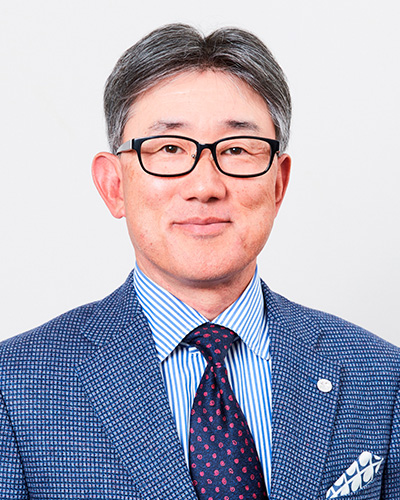 Kohzoh TakaokaNestlé Japan Ltd Representative Director, President and CEO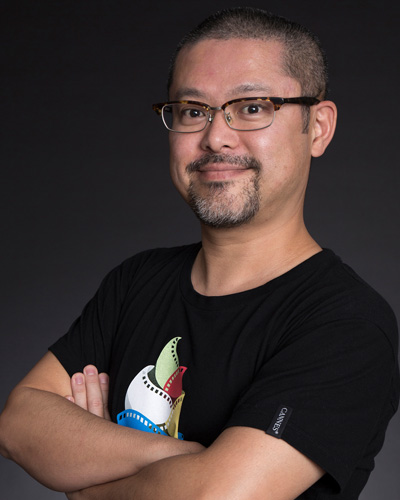 Isamu HirabayashiFilm Director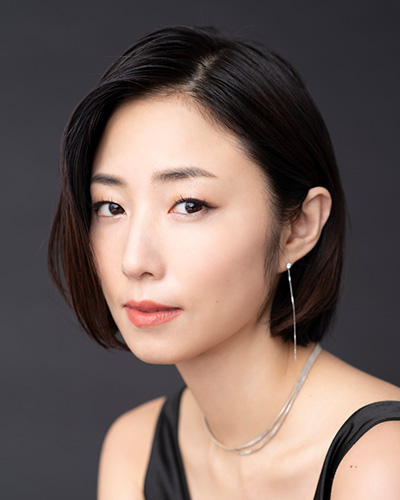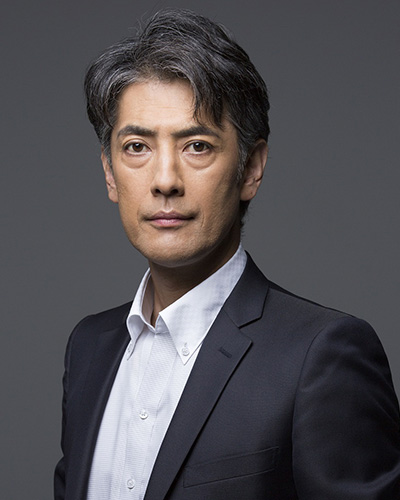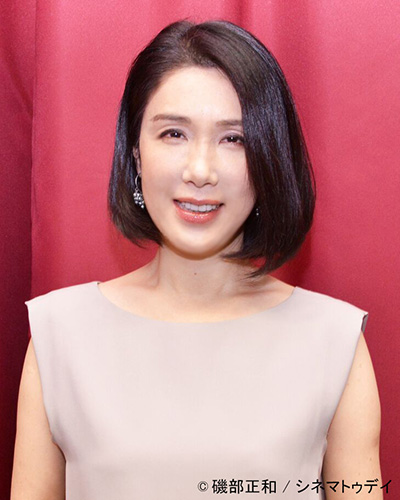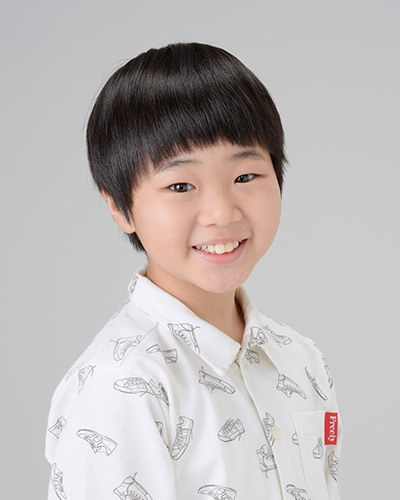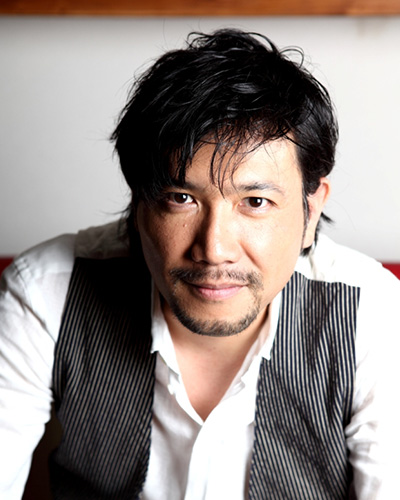 Tetsuya BesshoShort Shorts Film Festival & Asia, PresidentTetuya Bessho Tetsuya Bessho was born in Shizuoka prefecture and graduated from Keio University majoring in law. In 1990, he made his acting debut in "Crisis 2050" and became a member of the Screen Actors Guide (SAG). After returning to Japan, he starred in many TV drama series, movies, and theater arts. He has been in such musicals as "Le Miserable", "Miss Saigon", and "Nine". He was the main reporter of the Academy Awards for the Japanese audience for 7 years as well as Salt Lake/ Athens Olympics. Since last year he has been a DJ for J-WAVE (Music Radio Channel) hosting the show "J-WAVE GOOD MORNING TOKYO". (7:00-9:00 every weekday) Moreover, he founded the short film festival "Short Shorts Film Festival" (www.shortshorts.org) which began in 1999 and was later recognized as one of Academy Award accredited film festivals.
---
Masamichi ShirahataTHEATRE ACADEMY CO.,LTD, President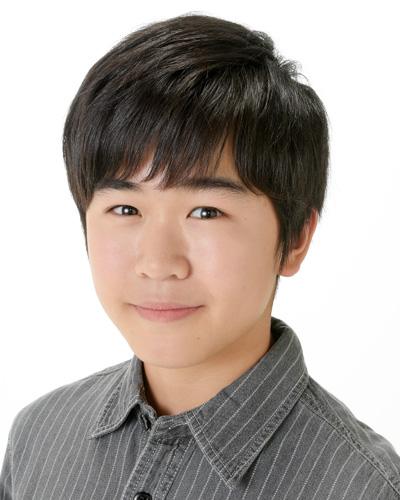 *The event and film details may change.
*The speakers may change.
Programs
Competitive Programs
Special Programs
Event & Seminar
Project
Information