Creator's Seminar

Nobuhiro Yamashita, the director of "Linda Linda Linda", "Kueki Ressha" and more, will be giving a lecture/workshop. He will go over the history of his career and his distinctive style pursuing both creativity and entertainment, looking into the future of the filmmaking.
---
Guest /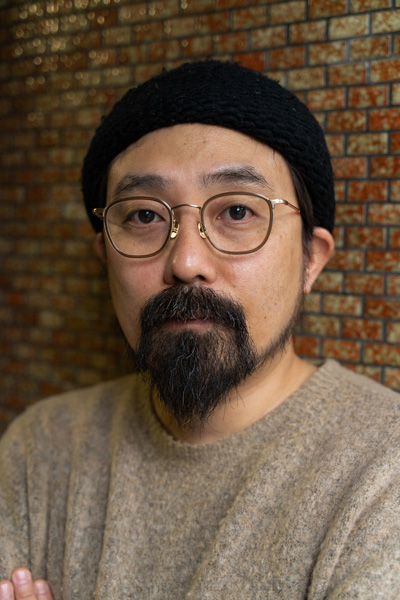 Nobuhiro YamashitaDirector Nobuhiro Yamashita was born in 1976 in Aichi, Japan. He graduated from the Visual Concept Planning Department at Osaka University of Arts and his graduation project "Hazy Life" (1999) was praised around the world. In 2005 his feature film "Linda Linda Linda", a story about high school girls forming a band, recorded high in the box office. His following films include "A Gentle Breeze in the Village" (2007), "My Back Page" (2011), "Kueki Ressha (The Drudgery Train)" (2012), "Moratorium Tamako" (2013), "Over the Fence", "My Uncle" (both 2016), and more. His feature film "Hard-Core" (2018) received the Art Encouragement Prize for New Artists from the Minister of Education, Culture, Sports, Science and Technology. His most recent project "idle time" is a short film describing the drink Karada Calpis and how it functions inside the body. It is currently available online. Nobuhiro continues to produce projects in a variety of media mixing his unique story building and entertainment.
*The event and film details may change.
*The speakers may change.
Programs
Competitive Programs
Special Programs
Event & Seminar
Project
Information