LADIES
Ladies for Cinema Project
iTSCOM / 5/31 fri 15:40 - 17:30
Space O / 6/7 fri 20:00 - 21:50
mature
The Amazon
Alexandra Naoum/13:32/France/Drama/2018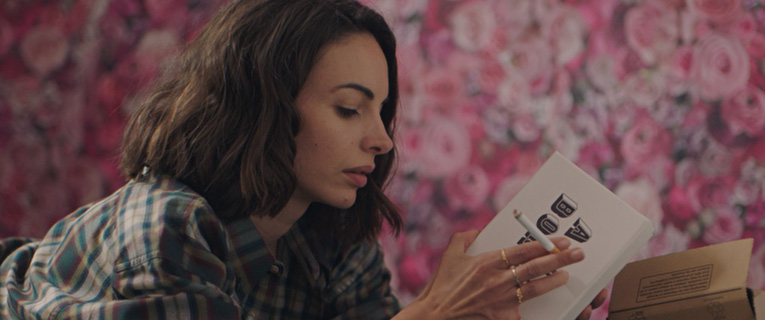 Elie, 30, lost a breast fighting a cancer. She decided not to replace it. At a party, she falls in love with a man she thought she wouldn't see anymore and has to face her doubts on her new femininity.
Pendance Film Festival 2019 (Canada)
Paris Independent Film Festival 2019 (France)
Saint Louis Film Festival 2018 (USA)
Courts en Champagne 2018 (France)
City court Festival 2018 (France) Jury Special Award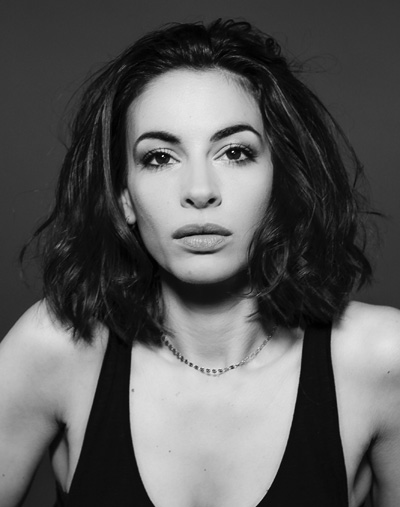 Director : Alexandra Naoum
After training as an actress, Alexandra Naoum works in theater, television and cinema. She recently performed the first female role in Harry Roselmack's feature film, "Fractures", this year in competition at Cannes for Positive Cinema Week. In 2018, she will also appear in the American series The Romanoffs, directed by Matthew Weiner (Mad Men's creator). The desire to direct actors and tell stories brings her to start writing and directing. In 2013, Canal + bought her French-English short film No Comment, in which she workedalongside one of Mike Leigh's favorite British actors, Oliver Maltman. Following the production of a series of portraits of engaged women for Yves Rocher, Alexandra writes and directs the short film L'Amazone. She is now working on the feature film.
iTSCOM / 5/31 fri 15:40 - 17:30
Space O / 6/7 fri 20:00 - 21:50
Programs
Competitive Programs
Special Programs
Event & Seminar
Project
Information