LADIES
Ladies for Cinema Project
iTSCOM / 5/31 fri 15:40 - 17:30
Space O / 6/7 fri 20:00 - 21:50
Pick Me Up
Layal Akiki/14:44/Lebanon/Drama/2018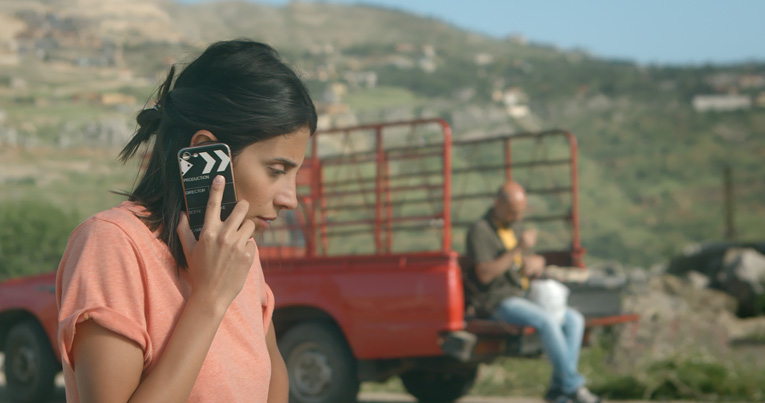 Sally, in her early twenties and part of the Production team in a shoot, has to take on her friend's tasks, with an important competition and a deadline looming over her head, and the only one helping her is Ghazi, the pick-up truck driver.
NDU International Film Festival 2018 (Lebanon) Third Prize Award Best Fiction Film
Seattle Arabian Nights Film Festival 2019 (USA)
Qumara Film Festival 2019 (Iraq)
Lahazat Film Festival 2019 (Lebanon)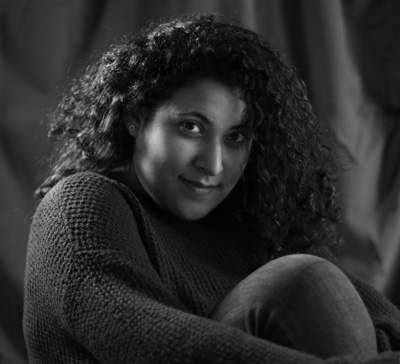 Director : Layal Akiki
Layal Akiki is a filmmaker from Lebanon, born in 1992. She graduated at the top of her class in 2018, from the Lebanese University, Faculty of Fine Arts and Architecture (Branch II), earning a Masters Degree in Film Directing. The short films she directed include "He Loves Me, He Loves Me Not", "Fragments", "RED", "Bun in the Oven", "2amis Carreaux (Plaid Shirt) and "Through Pink Glasses" which toured several film festivals in Lebanon and worldwide. Her Masters Senior Short Film "Pick Me Up" won Third Prize Best Fiction Film in NDUIFF 2018.
iTSCOM / 5/31 fri 15:40 - 17:30
Space O / 6/7 fri 20:00 - 21:50
Programs
Competitive Programs
Special Programs
Event & Seminar
Project
Information