LADIES
Ladies for Cinema Project
iTSCOM / 5/31 fri 15:40 - 17:30
Space O / 6/7 fri 20:00 - 21:50
The Amazing Gift of Education
Michi Marosszeky/5:17/Australia/Documentary/2018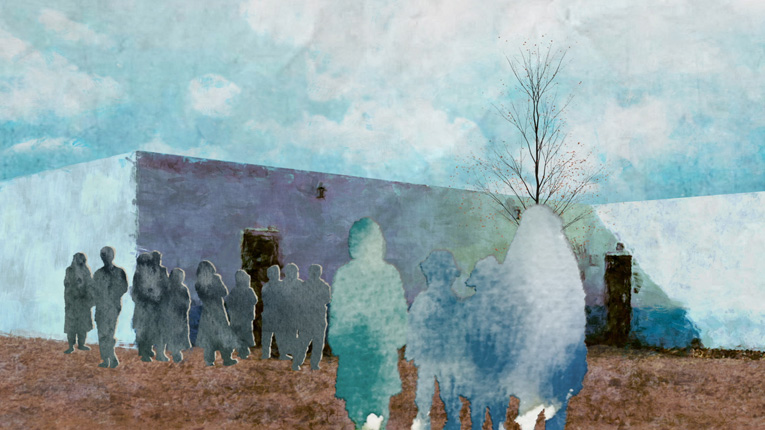 Atika grew up in Afghanistan. She is a Hazara from a small country village where girls are not allowed to leave the house once they were 10-11 years old. Education wasn't considered to be important for a girl.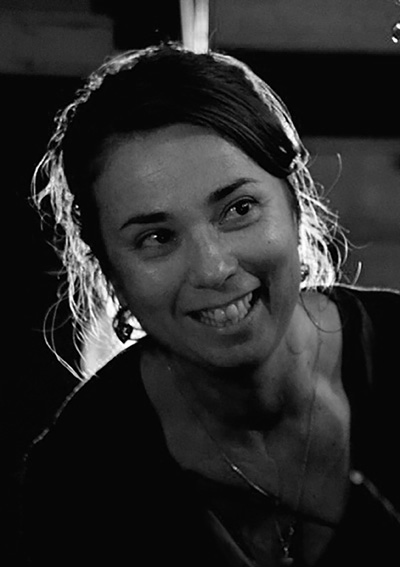 Director : Michi Marosszeky
Michi has been working in the film industry for the past twenty-seven years. She has worked both in Australia and internationally on large budget feature films, television dramas as well as on commercials. Michi has completed "Woven Threads stories from afar" which she created, directed and produced with Paul Sullivan from Benchmark Media and Entertainment.
iTSCOM / 5/31 fri 15:40 - 17:30
Space O / 6/7 fri 20:00 - 21:50
Programs
Competitive Programs
Special Programs
Event & Seminar
Project
Information