LADIES
Ladies for Cinema Project
iTSCOM / 5/31 fri 15:40 - 17:30
Space O / 6/7 fri 20:00 - 21:50
SHE
More Raça/12:27/Kosovo, France/Drama/2018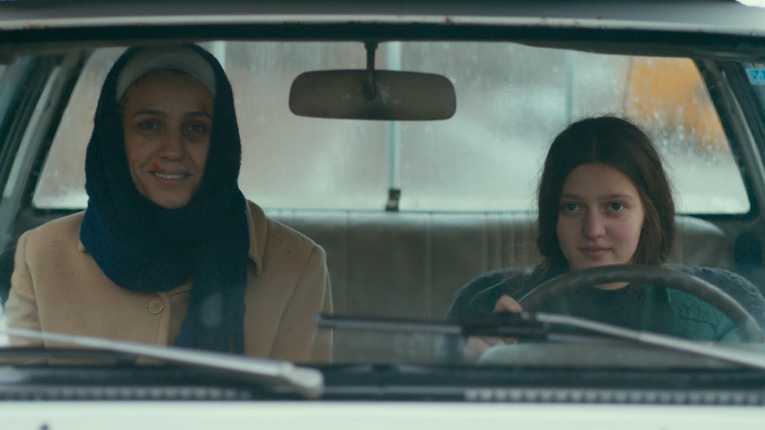 To escape an early marriage arranged by her father, Zana has to make a courageous decision.
AFI Fest 2018 (USA)
Cairo International Film Feastival 2018 (Egypt) Jury Special Prize
Festa del Cinema di Roma 2018 (Italy)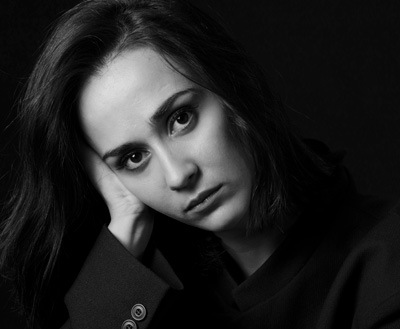 Director : More Raça
More Raça was born in Kosovo in 1992. Her films have participated in the most prestigious film festival such as AFI Fest, Cairo International Film Festival where she won The Jury Special Prize, Tampere Film Festival, Manhattan Short Film festival, Florida Film festival, etc. This year she was selected to be part of Berlinale Talents.
iTSCOM / 5/31 fri 15:40 - 17:30
Space O / 6/7 fri 20:00 - 21:50
Programs
Competitive Programs
Special Programs
Event & Seminar
Project
Information