Cinematic Tokyo Competition
We will show movies from "Cinematic Tokyo," which was founded in 2017. There will be short films introducing the various charms of Tokyo.
---
Best Short Award
TOKYO ONDO -BEATS AND TEMPERATURES-
Shuichi Bamba /03:37/Japan/Fiction, Video Art/2016
The passion & heat of Tokyo depicted by 4 girls as you've never seen before. The girls perform & synchronize to the rhythms & beats of "Neo Tokyo-Ondo."
Director : Shuichi Bamba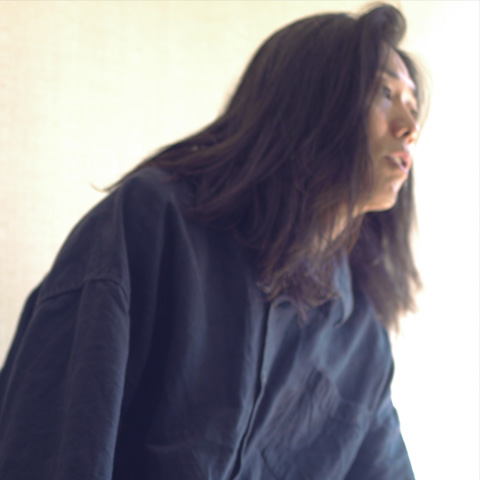 Shuichi mainly directs music videos and live concert movies. He has directed the theatrical film "BUMP OF CHICKEN "WILLPOLIS 2014," The SPITZ "Yokohama Sunset 2013," and THEE MICHELLE GUN ELEPHANT "THEE MOVIE" -LAST HEAVEN 031011- ." He makes films in music, for the web & other genres.
Cinematic Tokyo Program