Music Video Competition
Started from 2016, the Music Video Competition introduces official music videos created for artists from Japan and around the world. We have gathered a selection of the most cinematic and innovative works that deliver dramatic narratives, told as if from a short film perspective. It is a jam-packed lineup that showcases a variety of high quality works.
---
Best Short Award
Witch Doctor
Floris Kaayk & Studio Smack/2:58/Netherlands/Music Video/2015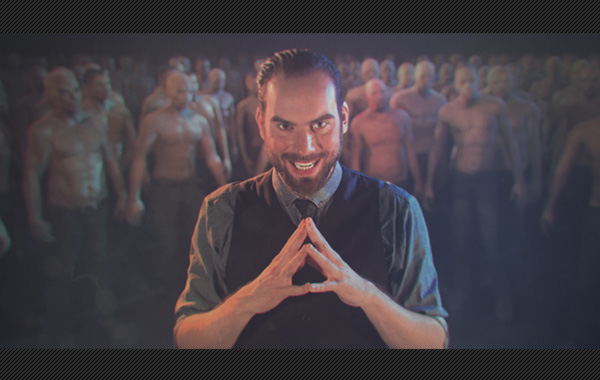 Official music video for De Staat. With a mesmerising performance in an ash-grey environment, abundant special effects, steroids and a spectacular mass choreography.
Playgrounds Festival 2015 - Best Local (Netherlands)
International Music Video Festival 2015 - Prix The Public (France)
Holland Animation Film Festival 2016 - Grand Prix Dutch animation (Netherlands)
Edison PopPrijs 2016 - Best Music Video (Netherlands)
Berlin Music Video Awards 2016 - Best Concept Award (Germany)
Anim'Est 2016 - Best Music Video (Romania)
UK Music Video Awards - Best animation in a music video (UK)
KLIK! Amsterdam Animation Festival 2016 - KLIK! Award for Best Animated Music Video (Netherlands)
Cinanima 2016 - Best Short Film (Portugal)
CutOut Fest 2016 - Best videoclip (Mexico)
Bogoshorts, Bogotá Short Film Festival 2016 - Best videoclip (Colombia)
Director : Floris Kaayk & Studio Smack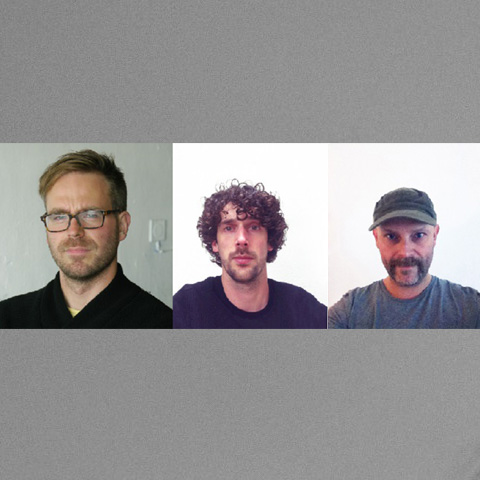 Floris' work focuses on futuristic visions, fantasies and concepts. It visualizes technological progress, sometimes by showing the benefits, at other times by presenting the negative consequences. Studio Smack produces work that in the first analysis has an autonomous value, but often also responds to developments in society; the so-called Design for Debate.
Artist : De Staat
Music : Witch Doctor
Music Program
Competition & Award
Program Menu
Information