LEXUS SHORT FILMS SPECIAL EVENTS 2017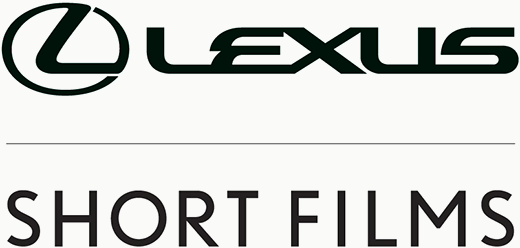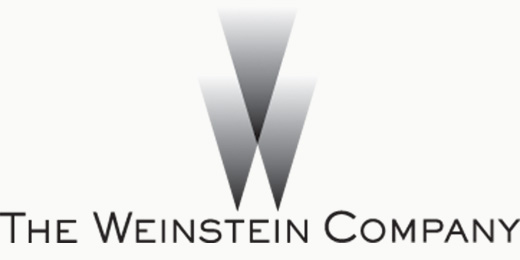 4th season of LEXUS SHOT FILMS , Calling for entry now start!
In 2013, Lexus Short Films launched with the goal of supporting and nurturing a new generation of emerging filmmakers. These aspiring writer/directors receive a unique opportunity supported by Lexus to collaborate with Oscar-winning film studio The Weinstein Company to produce and showcase their work on an international stage.
Now in its 4th season, Lexus Short Films returns seeking submissions from the international independent filmmaking community. Four filmmakers will be selected to each write and direct a short film produced by The Weinstein Company. Each film will receive the full backing of The Weinstein Company, including promotional theatrical screenings, a global film festival campaign, and promotional support for its ultimate release. Filmmakers will also receive a First Look Commitment courtesy of The Weinstein Company, as well as an IMDb Pro account subscription for one year and a digital download of Final Draft screenwriting software. The four finalists will be announced at the Napa Valley Film Festival in November 2017.
Each season, Lexus International presents a theme to help engage filmmakers in storytelling.
This season's theme is TRANSFORMATION. Inspired by this creative direction, which identifies with the transformation of the Lexus brand, these short films will bring to light the idea that amazing things happen when you transform the ordinary into extraordinary.
HAVE YOUR FILM MADE WITH LEXUS AND THE WEINSTEIN COMPANY
For Details of LEXUS SHORT FILMS, click here
---
Workshop by Keishi Otomo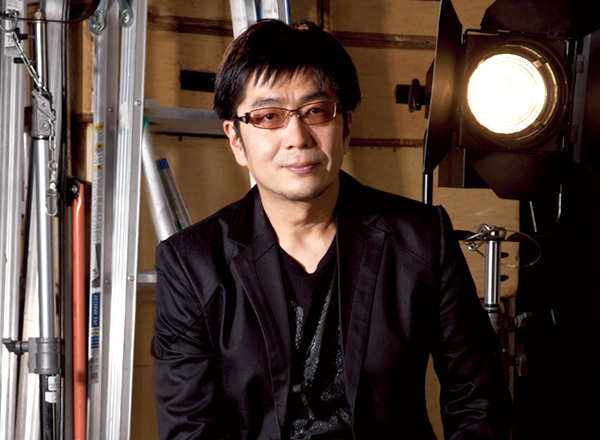 There will be a workshop for young filmmakers with lectures led by Keishi Otomo. It will be a valuable opportunity to learn filmmaking in Japan and the mind and skill sets necessary to expand overseas.
Those who applied for the 4th season of LEXUS SHORT FILMS will have priority status to take part in workshop.
* In case of a large number of applicants, selection will be made by drawing.
---
SHORT FILM THEATER@INTERSECT BY LEXUS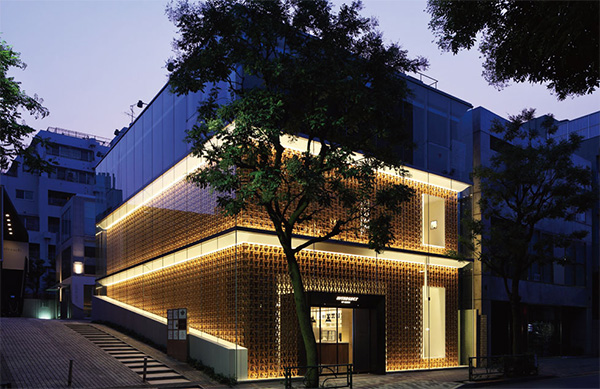 Outline
At INTERSECT BY LEXUS-TOKYO, acclaimed Japanese short films will be screened, along with a selection of LEXUS SHORT FILMS.
date
2017 June 2nd(Fri) - Late June
ACCESS
INTERSECT BY LEXUS – TOKYO
4-21-26 Minemi Aoyama, Minato-ku Tokyo 107-0062
From Exit A4/A5, Omotesando Station
(Tokyo Metro Ginza Line, Chiyoda Line,Hanzomon Line)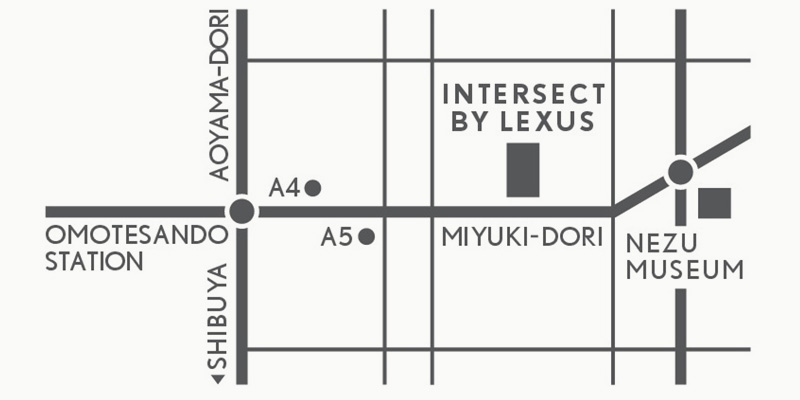 ---
LEXUS SHORT FILMS 3rd term, online screening is started.
From Thursday June 1st, 4 LEXUS SHORT FILMS are released online. The theme is "Anticipation" and we called for film directors from all over the world for the first time.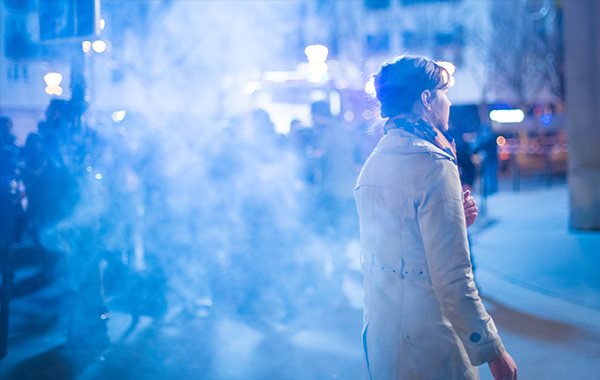 FRIDAY NIGHT
Alexis Michalik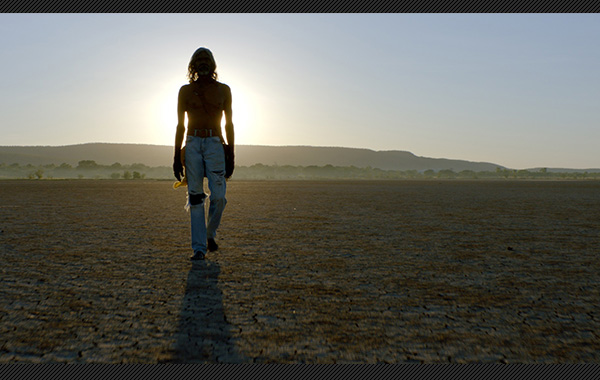 MESSiAH
Damian Walshe-Howling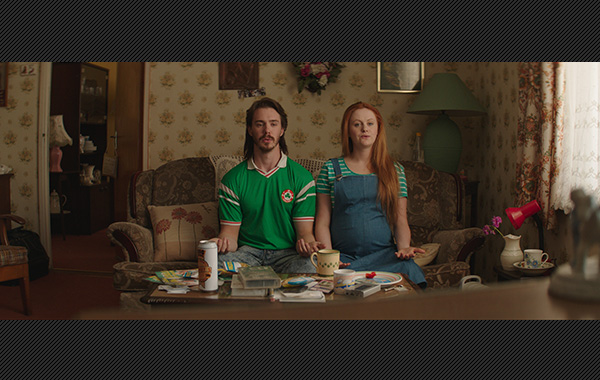 THE NATION HOLDS ITS BREATH
Kev Cahill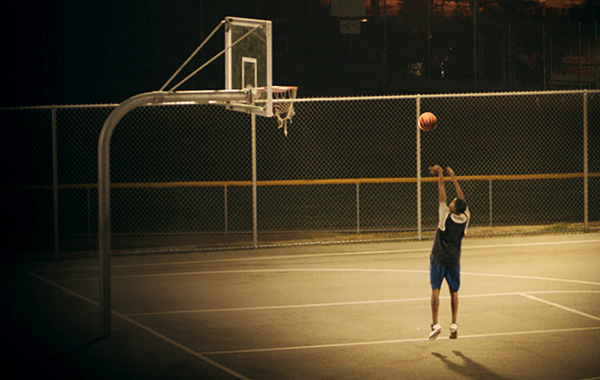 GAME
Jeannie Donohoe
For details of LEXUS SHORT FILMS, click here
---
SHORT FILM THEATER@INTERSECT BY LEXUS
Program
A Warm Spell
Toshimichi Saito / Japan / Drama / 2014 /25:00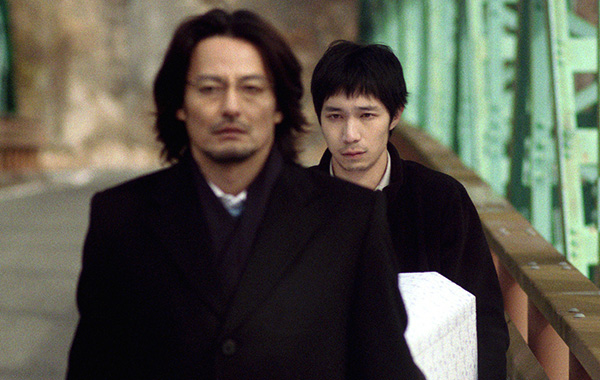 Nao gave up his dream of painting to take over the family-run post office. His older brother, Masanobu, left home to become a doctor. When their mother's funeral brings the two brothers together again, they are forced to confront their old conflicts and resentments.
Oh Lucy!
Atsuko Hirayanagi / Japan Singapore USA / Drama / 2014 / 21:48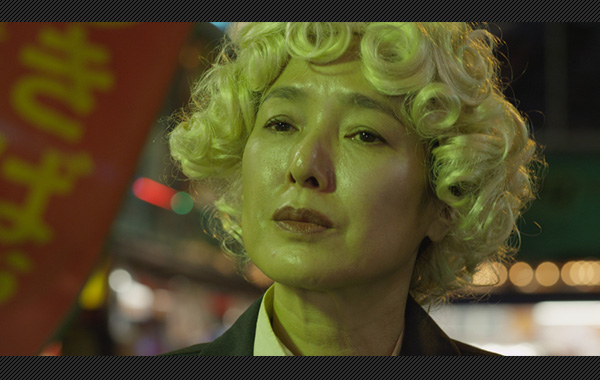 Setsuko, a 55-year-old single 'office lady' in Tokyo, is given a blonde wig and a new identity, "Lucy," by her young, unconventional English instructor. "Lucy" awakens desires Setsuko never knew she had. When the instructor suddenly disappears, Setsuko must come to terms with what remains – herself.
663114
Isamu Hirabayashi / Japan / Animation / 2011 / 08:00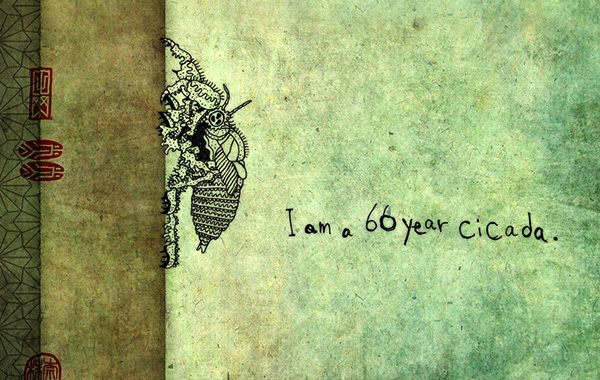 I am a 66-year-old cicada. There was a big earthquake. There was a big tsunami. There also was a big accident.
Memory Sculptor
Ken Ochiai / Japan / Drama / 2013 / 16:42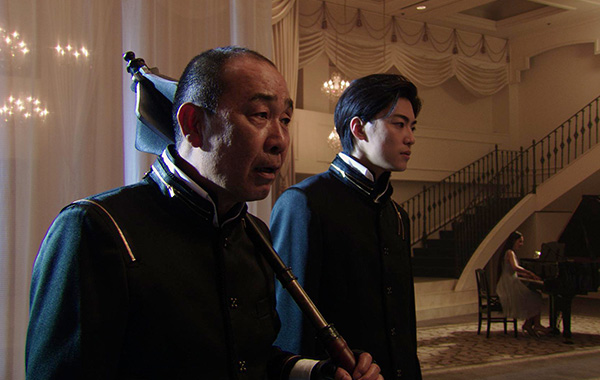 The wife of a wealthy man hires memory erasing agents, Jin and Testsu, to erase her husband's memory of the young lover with whom he's having an affair. They infiltrate his brain, and begin to erase the memories one by one. However, a conspiracy plot awaits them.
Shabu-Shabu Spirit
Yuki Saito / Japan / Comedy / 2014 / 10:31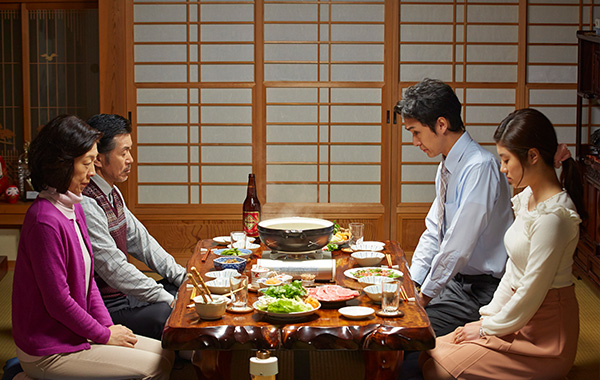 A fiancé, Keita, goes to meet the family, the father, Shozo, begins his secret appraisal – a test to see whether this fiancé is worthy or not of marrying his daughter. Trying to reduce the distance between them, the mother prepares a single nabe (cooking pot) for the shabu-shabu meal. As Shozo's eyes glint brightly, Keita reaches towards the shabu-shabu.
LEXUS SHORT FILM 2016
FRIDAY NIGHT
Alexis Michalik / France / 2016 / 15:51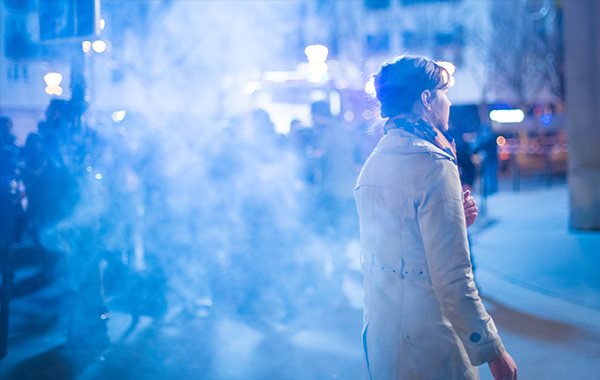 While visiting her daughter who is studying abroad, Claire is thrown into the midst of a city-wide attack. In a place where she doesn't speak the language or know her way around, she's forced to navigate in the dark of night in a desperate search to find her daughter and ensure her safety.
LEXUS SHORT FILM 2016
MESSiAH
Damian Walshe-Howling / Australia / 2016 / 17:33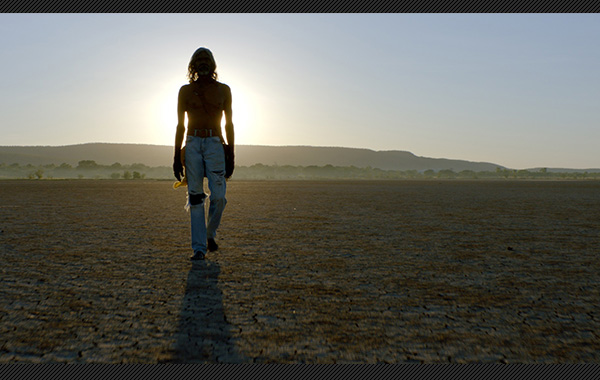 A plump, hapless Irishman and his sophisticated Parisian girlfriend get more than they bargained for when they encounter a particularly mischievous stranger in the Australian Outback.
LEXUS SHORT FILM 2016
THE NATION HOLDS ITS BREATH
Kev Cahill / Ireland / 2016 / 19:54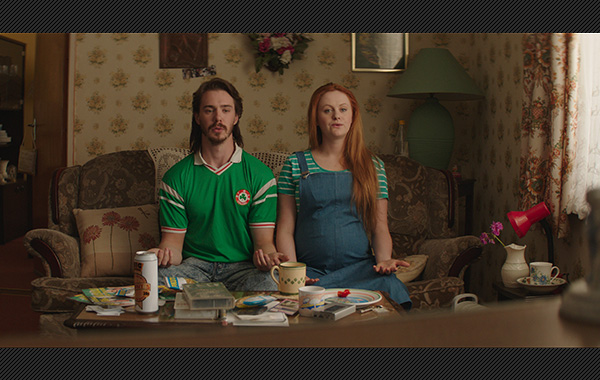 On the day of the most important football match in Irish history, a young father-to-be is torn between a) standing at his wife's side to hold her hand and witness the miracle of childbirth, or b) witnessing the miracle of the national team reaching the quarter-finals of the World Cup.
LEXUS SHORT FILM 2016
GAMEGAME
Jeannie Donohoe / U.S.A. / 2016 / 15:53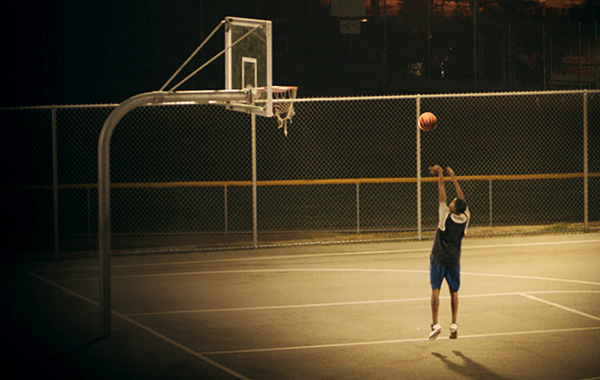 A high school sophomore moves to a new school and decides to try out for the reigning state champion boys' basketball team. The player goes out and demonstrates extraordinary skill, worthy of making the roster. Then the team finds out the student's big secret.
LEXUS SHORT FILM 2014
Operation Barn Owl
Director & Writer: Satsuki Okawa Co-Writer: Ken Ochiai / USA / Drama / 2014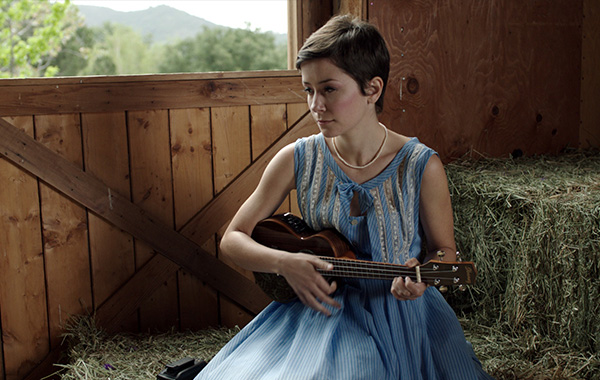 A dreamy depiction of an elaborate marriage proposal as masterminded by Ellen for her best friend and his girlfriend - set against a bittersweet backdrop of her unspoken but clearly conflicting emotions.
LEXUS SHORT FILM 2014
Market Hours
John Goldman / USA / Drama / 2014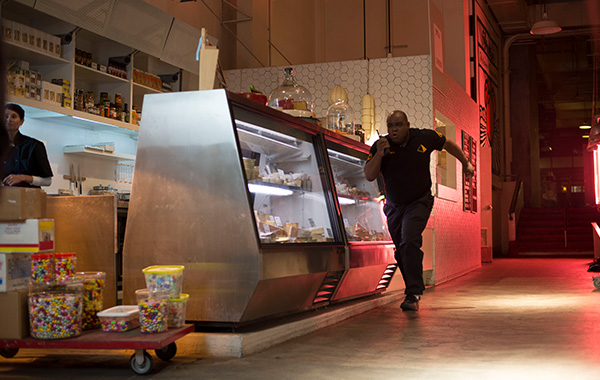 Randall is a burly security guard with a gentle manner and poetic imagination who finds himself at the heart of a dog-chasing escapade through a local market while breaking the ice with the girl he loves…
LEXUS SHORT FILM 2013
A Better Tomorrow
Mitsuyo Miyazaki / Japan / Drama / 2013 / 12:14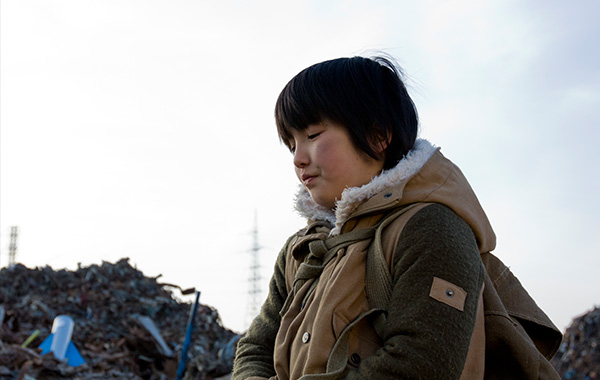 In the near future when water is scarce, Shin and Myra, two orphans following in their scientist father's footsteps, develop a technology that could turn the tides of time and heal the earth. But when dark forces kidnap them in an attempt to steal their father's invention, the device is mistakenly activated and a mysterious power unleashed. While trying to escape their captors, they are magically transported on a voyage out of this world.

LEXUS Official Website