Short Film Seminar: What is "Cinematic"? What is "Cinematec"?
SEMINAR
Admission Free
Laforet 6/9 Fri 20:00-21:50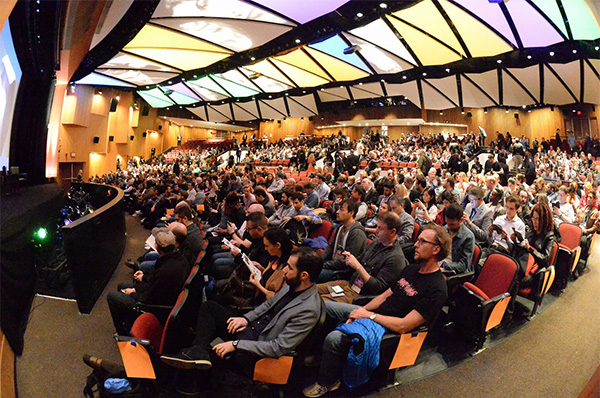 Speaker: Ben Thompson
(Short Film Programmer of Tribeca Film Festival)
Mr. Thompson of Tribeca Film Festival will talk about what kind of short films he is looking for, and what he thinks (even personally) of a good short film?
Also, we will invite Japanese guests to join him and talk about current trends in VR short films and drone technologies in the industry.
Don't miss this opportunity to discover more about Tribeca Film Festival, which is one of the most prominent film festivals in the world!
Date: June 9th (Fri) 20:00-21:50
Location: Laforet Museum, Harajuku
Admission Free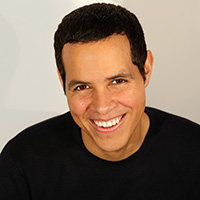 Ben Thompson
(Tribeca Film Festival - Shorts Programmer)
Born in London to an exciting mix of Welsh and American parents Ben developed a passion for films and film-making at a young age. After completing his degree in Film and Television Studies from Aberystwyth University in Wales he moved to New York. In 2003 Ben joined the Tribeca Film Festival and began working with the filmmaker and programming teams. After half a decade of watching short film submissions Ben became the Short Film Programmer for the festival. When not programming Ben gives talks at film schools to young filmmakers and students about festival strategy and submissions. His passion and enthusiasm for short filmmaking has lead Ben to direct and produce dozens of his own short films and documentaries and has screened at festivals around the world.
---
*The speakers may change.