Official Competition International
This year for the International Competition, we received 5385 submissions from 23 countries and regions outside of Asia and will screen 40 selected short films. Out if this record breaking number of submissions, the selected shorts will, even though short in length, move your heart and surprise you with their endings. We will include special screenings of Maestro & Celebrity shorts in the programs during the festival.
Official Competition Asia International
This year for the Asia International Competition, we received 1220 submissions from 14 Asian countries and regions excluding Japan and will screen 21 selected short films. These shorts highlight the distinct cultures and customs found in Asia as well as illuminate the unique colors and images of these exotic countries. In recent years the short films from Asia have arrived with more common, worldwide themes including love & romance and are part of a very strong and entertaining line-up.
Official Competition Japan
From Japan, we have selected 16 short films from 333 submissions. The programs have a wide range of genres and styles to enjoy from dramas and comedies to documentaries in the line-ups.
---
GrandPrix
Sugar & Spice
Mi mi Lwin/16:04/Myanmar/Documentary/2016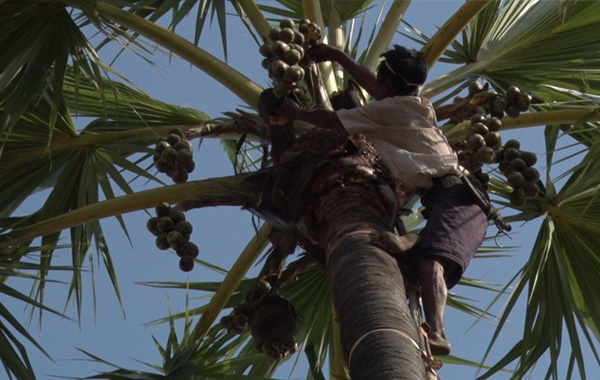 A lovingly filmed portrait of the filmmaker's parents who eke out a living making 'jaggery' sweets from toddy palm syrup in Myanmar's central dry zone.
Goethe-Institute Documentary Award 2015 (Myanmar)
Watersprite International Student Film Festival - Best Student Documentary Award (UK)
Director : Mi mi Lwin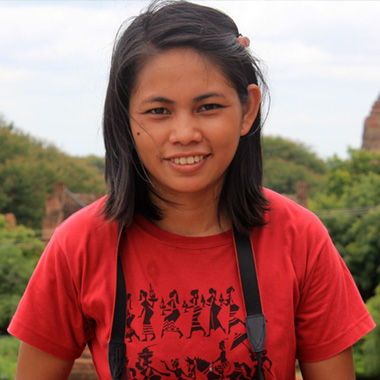 Mi Mi Lwin comes from Nyaung Oo Township in Mandalay Division in Myanmar's central dry zone. Her parents are toddy palm farmers. After graduating from Yezin Agricultural University she came to Yangon where she took up an internship at independent non-profit organisation Enlightened Myanmar Research (EMR). Since being accepted to Yangon Film School in 2014 she has worked on a number of films in various capacities.
Official Competition International
THE WORLD IN YOUR WINDOW
Zoe McIntosh/14:55/New Zealand/Drama/2017
Eight-year-old Jesse lives in a twilight world of sadness and silence, squeezed into a tiny caravan with his grief-stricken father. The child intuitively understands that looking forward is harder than looking back. An accidental friendship with a transsexual allows Jesse to liberate them both.
Clermont Ferrand film festival 2017 - Prix Etudiant de la Jeunesse (France)
Director : Zoe McIntosh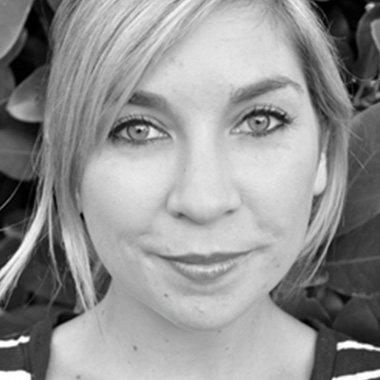 After completing a Fine Arts degree at Ilam, Zoe wrote and directed feature-film documentary Lost In Wonderland. A potent exploration of one man's search for justice and identity, the film received international acclaim and was awarded Best Documentary at the NZ Film & TV Awards in 2010. Zoe continues to direct commercials and documentaries and is developing ideas for feature films.

Official Competition Japan
born,bone,boon.
Gori/25:00/Japan/Comedy/2016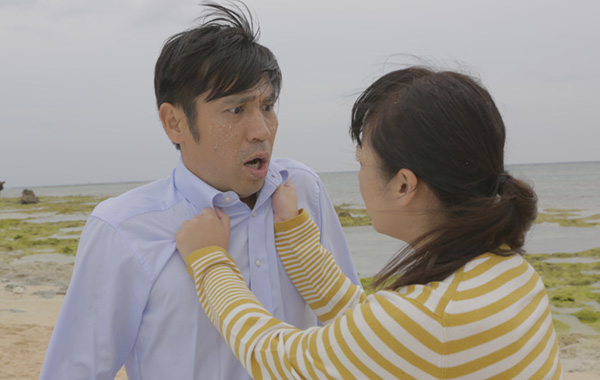 A dysfunctional family reunites for the traditional "bone washing ceremony" on Aguni Island. The family face themselves and are able to begin the healing process.
Okinawa International Movie Festival 2016 Laugh & Peace (Japan)
Director : Gori
Born in Okinawa, Gori studied film & theater in the film department of the Nihon University College of Arts. He is a very popular comedian as well as an actor and director. He has directed the feature film "A Fool in the Southern Islands (Minami no shima no Humurin)" and 9 other films.
Official Competition Asia International
Sugar & Spice
Mi mi Lwin/16:04/Myanmar/Documentary/2016
---
Jurors
The Committee has selected jurors from diverse industry backgrounds with unique points of view. Jurors will award three films: The Best Short Award from each Official Competition category and the Grand Prix.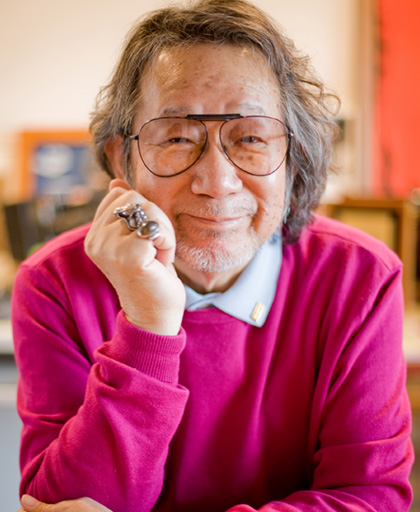 Nobuhiko Obayashi Filmmaker
Born in Onomichi, Hiroshima prefecture in 1938. Started filmmaking with a kinamtoscope found in the storeroom of his house when he was 3 years old. Independent film shot with 16mm film "Émotion=densetsuno gogo=itsukamita dorakyura" was screened at galleries, halls, and universities and got high reputation. "The Person Who Is Eaten" (1963) won the Special Prize of the Jury at Brussels International Fantastic Film Festival. "HOUSE" (1977) was his first feature film and he won the Blue Ribbon Award. Films "I Are You, You Am Me" (1982), "The Little Girl Who Conquered Time" (1983), and "Lonely Heart" (1985) were shot in his home country and called as `Onomichi Trilogy'.
"The Discarnates" (1988) won th Mainichi Film Award for Best Director, "Beijing Watermelon" (1989) won the Best Director of Yamaji Fumiko Movie Award, "The Rocking Horseman" (1992) won the Best Film of Bunka-cho Film Award, "SADA" (1998) won the Prize of the FIPRESCI Jury in Berlin International Film Festival, "The Reason" (2004) won Best Director of Japan Movie Critics Award and Honorable Mention of Fujimoto Prize, "Casting Blossoms to the Sky" (2011) and "Seven Weeks" (2014) won the Grandprix at TAMA Film Festival and more.
The latest film "Hanagatami" is going to open this fall. Received the Medal with Purple Ribbon in spring, 2004 and the Order of the Rising Sun, Gold Rays with Rosette in fall, 2009.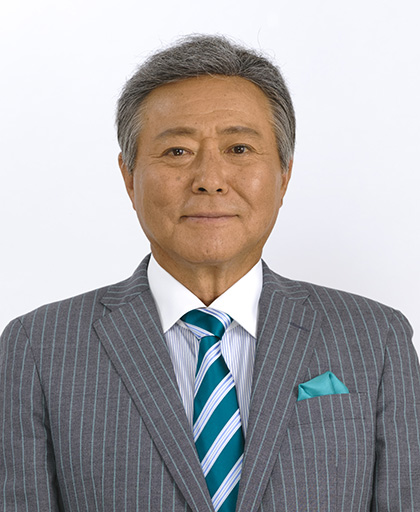 Tomoaki OguraNews Caster
Born on May 25, 1947 in Akita Prefecture. After graduating from Dokkyo University French Language department, joined Tokyo Channel 12 (now TV Tokyo) as a television announcer. Left the organization at the age of 29 to work as a freelancer. Gained attention for his unique narration on the TV show `Sekai Marugoto How Much' (TBS), and since then has been a household name as the main presenter and host on numerous news programs and entertainment shows, beginning with Fuji TV's `Tokudane!'.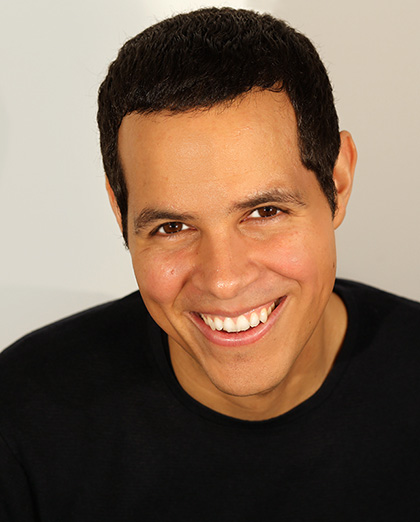 Ben Thompson Tribeca Film Festival - Shorts Programmer
Born in London to an exciting mix of Welsh and American parents Ben developed a passion for films and film-making at a young age. After completing his degree in Film and Television Studies from Aberystwyth University in Wales he moved to New York. In 2003 Ben joined the Tribeca Film Festival and began working with the filmmaker and programming teams. After half a decade of watching short film submissions Ben became the Short Film Programmer for the festival. When not programming Ben gives talks at film schools to young filmmakers and students about festival strategy and submissions. His passion and enthusiasm for short filmmaking has lead Ben to direct and produce dozens of his own short films and documentaries and has screened at festivals around the world.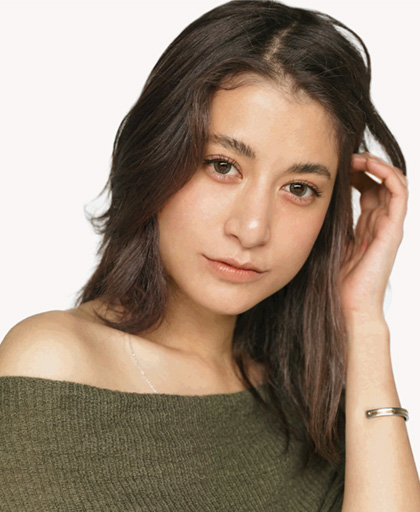 MarieTV Personality / Designer
Born in Tokyo on June 20, 1987. Started model job since she was 10 years old. After she became exclusive model of `ViVi' and TV personality, went to U.S. by herself in September 2011 and studied fashion at `Parsons School of Design', one of the world three schools which are famous for fashion departments. Inspired by interviews of various designers, she began to be deeply interested in art, fashion and culture. Likes watching films, listening music, and touring galleries. Working as a radio navigator on J-WAVE, and as a MC on TOKYO FASHION EXPRESS which is broadcasting on NHKWORLD. She also work as a desinger. @pascalmariedesmarais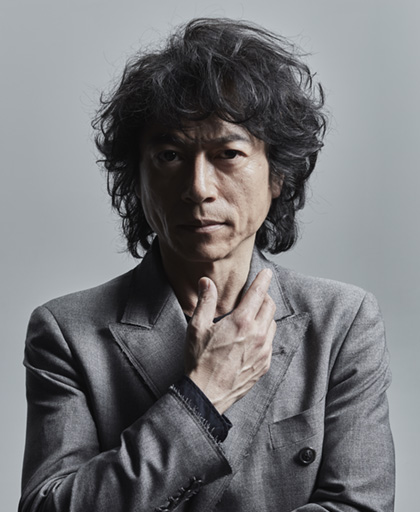 Hiroshi MikamiActor
Born in Tokyo. He made his debut with "Kusa Meikyu (Grass Labyrinth)" by Shuji Terayama. Attracted attention with "Take Me Out to the Snowland!" by Yasuo Baba in 1987 and in 1996 "Swallow Tail" by Shunji Iwai made his carrer firmly establish. Since then he has been staring various films, TV dramas, and theaters. He won the Grand prix of International Drama Festival in Tokyo 2008 with `Pandora' and the 5th Confidence Award Drama Prize Best Actor Award with `Isan Sozoku Bengoshi Kakizaki Shinichi'.
International Program
Asia International & Japan Program
Competition & Award
Program Menu
Information