Save the Earth! Program supported by RINREI
EARTH
6/2 Fri 15:40-17:30 YOKOHAMA
6/3 Sat 11:20-13:10 SPACE O
6/21 Wed 17:50-19:40 YOKOHAMA
Gardeners of the Forest
Ceylan Carhoglu &Nicole Jordan-Webber /14:32/USA/Documentary/2016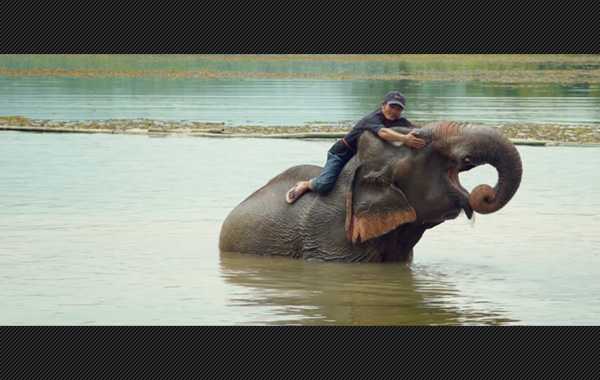 For generations, Laos was known as the Land of a Million Elephants but, in 2015, there were only 400 elephants left in the wild.
43rd Student Academy Awards (USA)
The American Pavillion at Cannes 2016 (France)
Hollywood Independent Documentary Awards 2016 (USA) Award of Excellence
Director : Ceylan Carhoglu &Nicole Jordan-Webber
Ceylan graduated from Koç High School in Istanbul, Turkey and moved to Los Angeles to pursue her career in filmmaking. Ceylan recently graduated from Chapman University with a degree in film production. Nicole loves telling stories that help people laugh and she wants to continue making films that carry a sense of humor as well as honest, heartfelt content.
6/2 Fri 15:40-17:30 YOKOHAMA
6/3 Sat 11:20-13:10 SPACE O
6/21 Wed 17:50-19:40 YOKOHAMA