International Program 2
INT 2
6/8 Thu 17:50-19:40 LAFORET
6/10 Sat 20:00-21:50 YOKOHAMA
6/22 Thu 13:30-15:20 YOKOHAMA
At Home
Francois Raffenaud/13:58/France/Drama/2016
Jeanne, 92 years old, leaves her big house to visit her daughter Edith, 73, who settles in a retirement home.
None yet. The 2017 editions of the two events quoted above have not yet taken place.
Director : Francois Raffenaud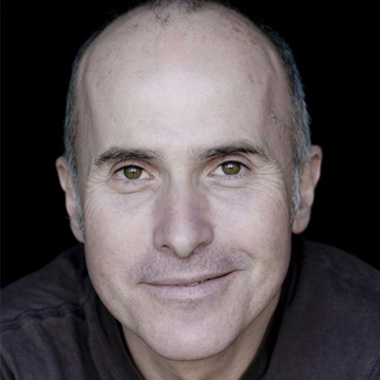 Director, author, actor for theater, Raffenaud began directing after attending French University La Fémis. First short THE END OF THE LINE (2013) toured international festivals worldwide. AT HOME is his second film. IN VIVO, third one, is just completed.
6/8 Thu 17:50-19:40 LAFORET
6/10 Sat 20:00-21:50 YOKOHAMA
6/22 Thu 13:30-15:20 YOKOHAMA