International Program 4
INT 4
6/9 Fri 15:40-17:30 LAFORET
6/10 Sat 11:20-13:10 YOKOHAMA
6/15 Thu 17:50-19:40 YOKOHAMA
5 Films About Technology
Peter Huang/4:38/Canada/Drama/2016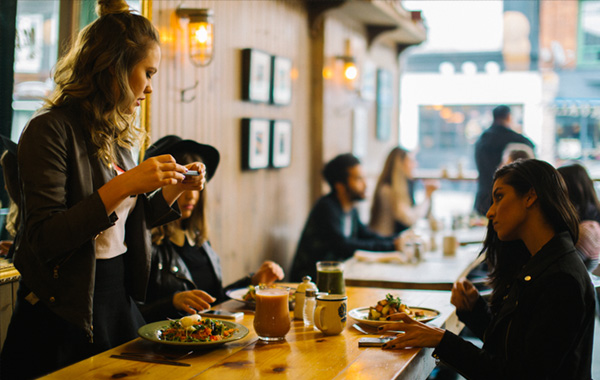 Facebook has changed the way people interact with each other. Apple has created a second life for human beings on their devices. Google has the capacity to change the world as we know it. And yet, when it comes down to it, some people just want access to high-speed porn whenever they want.
Toronto International Film Festival 2016 (Canada)
Sundance Film Festival 2017 (USA)
Flickerfest 2017 (Australia)
Director : Peter Huang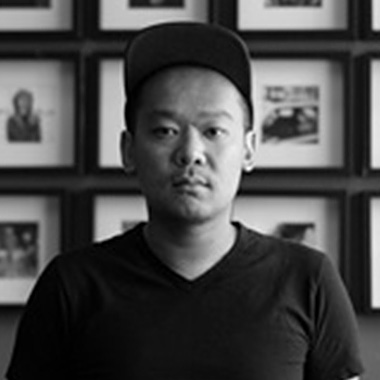 Toronto-based Peter Huang started his career as a writer/creative exec, developing and creating original film and TV content. After shifting gears to directing full time, Peter has created music videos for renowned international artists such as Avicii, Martin Garrix, The Vaccines, Juicy J, and SonReal. From raw stories to elaborate sets to animation, Peter experiments with multiple genres and mediums to continually find new ways to engage the audience.
6/9 Fri 15:40-17:30 LAFORET
6/10 Sat 11:20-13:10 YOKOHAMA
6/15 Thu 17:50-19:40 YOKOHAMA