International Program 4
INT 4
6/9 Fri 15:40-17:30 LAFORET
6/10 Sat 11:20-13:10 YOKOHAMA
6/15 Thu 17:50-19:40 YOKOHAMA
The Immaculate Conception Photography Gallery
Jeffrey Zablotny/14:45/Canada/Drama/2016
An Italian-Canadian photographer rewrites the past to suit the present by laboriously hand-altering his client's photographs. What begins as a favour turns into a personal obsession as Sandro's new popularity coincides with his creeping insecurities about whether his new business should be practiced at all.
Director : Jeffrey Zablotny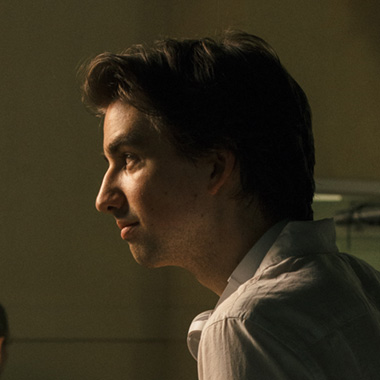 Jeffrey Zablotny is a Canadian director based in Toronto. His previous short film, 'Chamber Drama', premiered at the Toronto International Film Festival. Expanding on his film work, Jeffrey has directed music videos for artists like singer/songwriter Sarah Slean, and the documentary 'Leonardo', which screened at Hot Docs International Documentary Festival.
6/9 Fri 15:40-17:30 LAFORET
6/10 Sat 11:20-13:10 YOKOHAMA
6/15 Thu 17:50-19:40 YOKOHAMA