International Program 8
INT 8
6/8 Thu 15:40-17:30 YOKOHAMA
6/9 Fri 11:20-13:10 LAFORET
6/17 Sat 13:30-15:20 YOKOHAMA
Lorne
Jesse Leaman/14:51/Australia/Drama/2015
Lorne, a wasteland traveller dealing with the oppressing boundaries of isolation, is confronted by a mysterious stranger, who helps him realise his existential fears.
Flickerfest International Short Film Festival 2017 (Australia)
Australian Cinematography society 2015 - GOLD for Best Cinematography in a short film (Australia)
Director : Jesse Leaman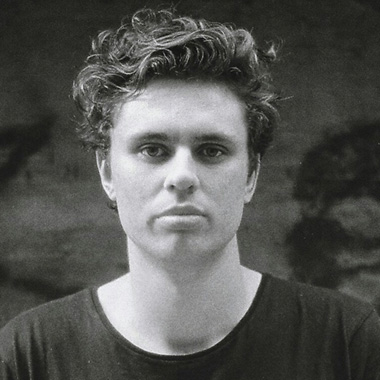 Jesse Leaman is an Australian Writer/Director with a focus on both Film and Theatre.
His recent work 'Lorne' Starring Guy Pearce has been screened world wide at festivals such as Palm Springs International ShortFest & FlickerFest International Short Film Festival.
Jesse and writer Taylor Adams are in early stages of developing their first feature film.
Simplicity is key.
6/8 Thu 15:40-17:30 YOKOHAMA
6/9 Fri 11:20-13:10 LAFORET
6/17 Sat 13:30-15:20 YOKOHAMA