International Program 8
INT 8
6/8 Thu 15:40-17:30 YOKOHAMA
6/9 Fri 11:20-13:10 LAFORET
6/17 Sat 13:30-15:20 YOKOHAMA
Get Up Kinshasa!
Sébastien Maitre/21:00/France, DR Congo/Drama/2016
No polished shoes, no school! Samuel, 10 years old, is about to discover Kin the Beautiful's way of muddling up and muddling through…
Director : Sébastien Maitre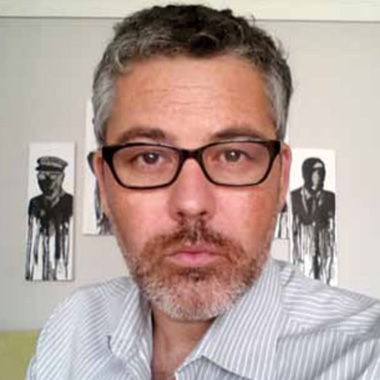 Production Manager for 15 years, Sébastien Maitre worked on numerous feature-films and lived for several years in Democratic Republic of the Congo (DRC). Through set scouting and other adventures, the idea came up to write "Get Up Kinshasa!", a social fable conceived as an anthem to the Congolese' creativity.
6/8 Thu 15:40-17:30 YOKOHAMA
6/9 Fri 11:20-13:10 LAFORET
6/17 Sat 13:30-15:20 YOKOHAMA