Asia International & Japan Program 3
A&J 3
6/7 Wed 13:30-15:20 YOKOHAMA
6/10 Sat 20:00-21:50 LAFORET
6/21 Wed 15:40-17:30 YOKOHAMA
Sugar & Spice
Mi mi Lwin/16:04/Myanmar/Documentary/2016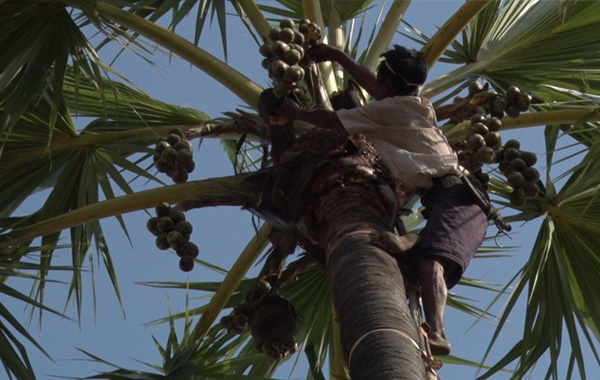 A lovingly filmed portrait of the filmmaker's parents who eke out a living making 'jaggery' sweets from toddy palm syrup in Myanmar's central dry zone.
Goethe-Institute Documentary Award 2015 (Myanmar)
Watersprite International Student Film Festival - Best Student Documentary Award (UK)
Director : Mi mi Lwin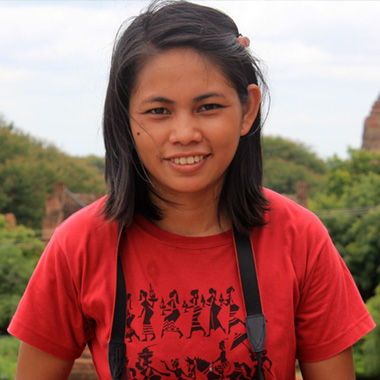 Mi Mi Lwin comes from Nyaung Oo Township in Mandalay Division in Myanmar's central dry zone. Her parents are toddy palm farmers. After graduating from Yezin Agricultural University she came to Yangon where she took up an internship at independent non-profit organisation Enlightened Myanmar Research (EMR). Since being accepted to Yangon Film School in 2014 she has worked on a number of films in various capacities.
6/7 Wed 13:30-15:20 YOKOHAMA
6/10 Sat 20:00-21:50 LAFORET
6/21 Wed 15:40-17:30 YOKOHAMA