Asia International & Japan Program 6
A&J 6
6/6 Tue 17:50-19:40 YOKOHAMA
6/8 Thu 13:30-15:20 LAFORET
6/18 Sun 15:40-17:30 YOKOHAMA
Seed
Alvin Lee/16:25/China/Drama/2016
A husband and wife make an emotional journey to meet a boy holding the last memory of their child.
China Short Film 2017 Golden Hummingbird Award, Best New Director (China)
Director : Alvin Lee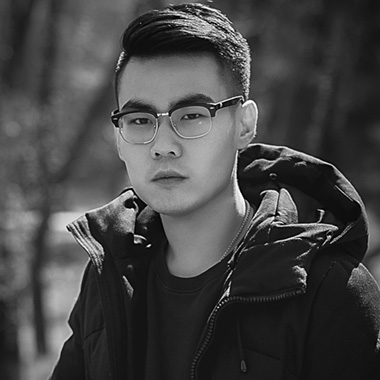 Alvin Lee is a Singaporean filmmaker and currently studying in the prestigious Beijing Film Academy in China, Bachelors in Film Directing programme. At 25, Lee's short films have already won top awards at various film festivals. His previous short film "Bon Voyage" won Best Director and Best Sound at the 6th Singapore Short Film Awards.
6/6 Tue 17:50-19:40 YOKOHAMA
6/8 Thu 13:30-15:20 LAFORET
6/18 Sun 15:40-17:30 YOKOHAMA