Asia International & Japan Program 8
A&J 8
6/7 Wed 15:40-17:30 YOKOHAMA
6/9 Fri 13:30-15:20 LAFORET
6/18 Sun 11:20-13:10 YOKOHAMA
The Future Looked Bright
Adrien Lacoste/12:40/Japan/Drama/2017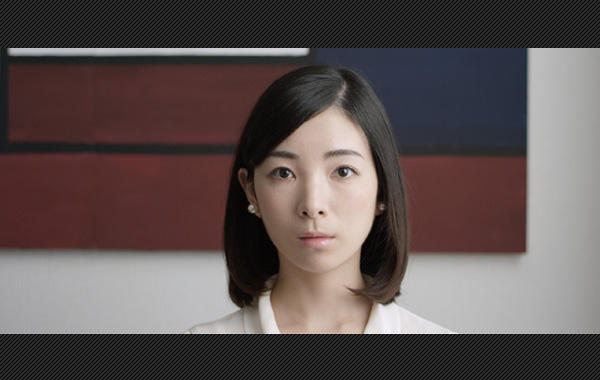 A young couple hires lawyers to make a relationship contract for their future life together.
Director : Adrien Lacoste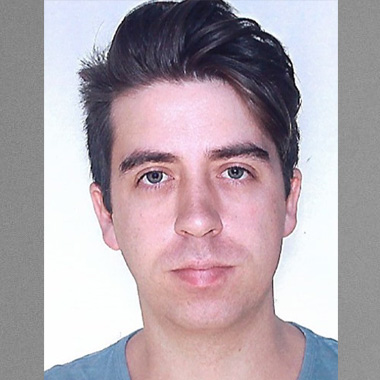 Adrien Lacoste is a French filmmaker based in Tokyo, Japan. He has left France for Japan in 2012 after graduating from college. In Japan, he has worked for Nihon TV as an editor. He is now continuing his career as a film director at 20 Meters, a video production company that he is managing with two partners.
6/7 Wed 15:40-17:30 YOKOHAMA
6/9 Fri 13:30-15:20 LAFORET
6/18 Sun 11:20-13:10 YOKOHAMA