CINEMA FIGHTERS Program
FIGHTERS
Swan Song
Ken Ochiai /17min./Japan/Drama/2017
After the unprecedented cold wave "Deep Freeze", the end of Earth approaches. Asahi,a guitarist, wanders around Tokyo during an ice age. He sings a swan song dedicated to a girl who he fell in love with but knows nothing about. Nevertheless, as he drifts around aimlessly, he comes across Umi; the best friend of the girl that he is seeking. To realize Asahi's dream, the two head forward in a deserted, snow-covered town, step by step.
Director : Ken Ochiai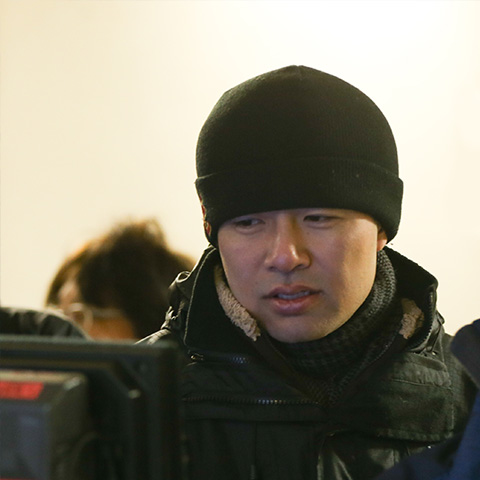 Born in 1983. Graduated from the UC Film Production Department, received a master's degree from the AFI Film Supervision Department, won the Tokyo Governor Prize (2009) and the Minister of Land, Infrastructure and Transport Award (2010) at Short Shorts Film Festival 2013 Wentz Ei Masters' long-term debut with 'Tiger Mask', 'Mainichi Fujimoto' starring 'Futsui Lime Light' in 2014 won the Best Film Award at the Fantasia International Film Festival and W for the leading actor award. Dean Fujioka starring "NINJA THE MONSTER" will be released in 2015, and the latest work "Saigon Bodyguard" will record big hits beyond "Star Wars Rogue One" in Vietnam."