CINEMA FIGHTERS Program
FIGHTERS
Sense of Sentiment
A.T(Asai Takeshi)/15min./Japan/Drama/2017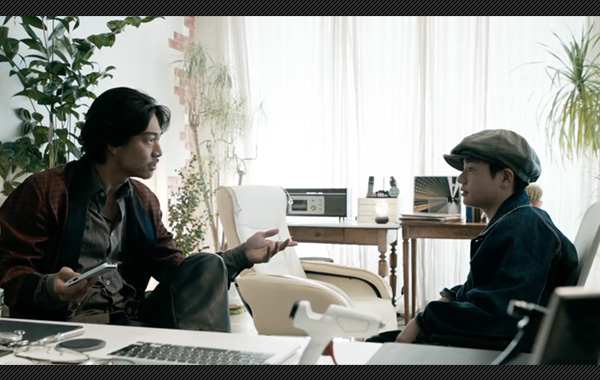 "Kimochirabo, there is a clinic to release people's emotions.Myister of genius blender manipulating extract. Shun, who serves as his assistant, fell in love with the expressionless beauty girl Rin who visited one day at first sight. Under Meister 's guide, somehow it is trying to draw out her smile despite struggling, Shun knew the secret of Rin ......
Director : A.T(Asai Takeshi)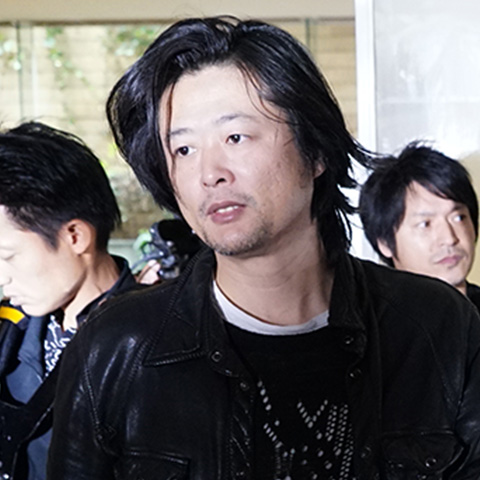 Born in 1970. After working for a CM production company, he became independent freelance in 1999. Received trust from its unique world view and precise composition / editing, he has a lot of MVs, TV-CM · various contents also handled. And in 2016, the first feature film release. In addition, the short film he produced has won numerous awards both at home and abroad, and its skill is highly appreciated even outside of Japan.