CG Animation Program 1
CG 1
6/3 Sat 15:40-17:30 SPACE O
6/7 Wed 17:50-19:40 YOKOHAMA
6/13 Tue 17:50-19:40 YOKOHAMA
Drifting Away
Cyprien Clement-Delmas/14:27/Spain, Germany, France/Animation/2016
Paul dreams to go sailing with his father but his father tumbles into a depression and literally dissolves right before his eyes. The family threatens to collapse and for Paul faces a big decision.
Nordic Film Days 2016 Grand Prix - CineStar Prize (Germany)
VIEW Fest 2016 Honorable Mention (Italy)

Director : Cyprien Clement-Delmas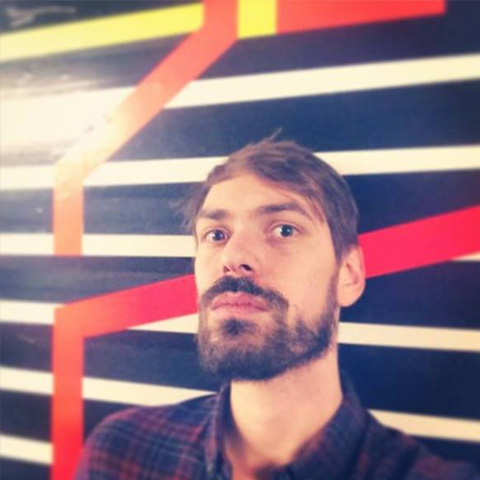 Cyprien Clément-Delmas (born April 6, 1986 in Paris) works as photographer and filmmaker. He studied at film school ESCAC in Barcelona. Lives and works in Paris. As a director and filmmaker he did several short films, music videos and documentaries.
6/3 Sat 15:40-17:30 SPACE O
6/7 Wed 17:50-19:40 YOKOHAMA
6/13 Tue 17:50-19:40 YOKOHAMA