CG Animation Program 1
CG 1
6/3 Sat 15:40-17:30 SPACE O
6/7 Wed 17:50-19:40 YOKOHAMA
6/13 Tue 17:50-19:40 YOKOHAMA
Corp.
Pablo Polledri/09:00/Argentina/Animation/2016
Ambition, exploitation of labour, environmental pollution, human degradation, surplus value, corruption and much more in the amazing world of free market!
Festival Internacional Del Nuevo Cine Latinoamericano - Best Animation (Cuba)
Flickerfest International Short Film Festival 2017 (Australia)
Festival Internacional de Cine de Pehuajo - Best National Fillm (Argentina)
Festival of Animated Film Stuttgart (Germany)
Director : Pablo Polledri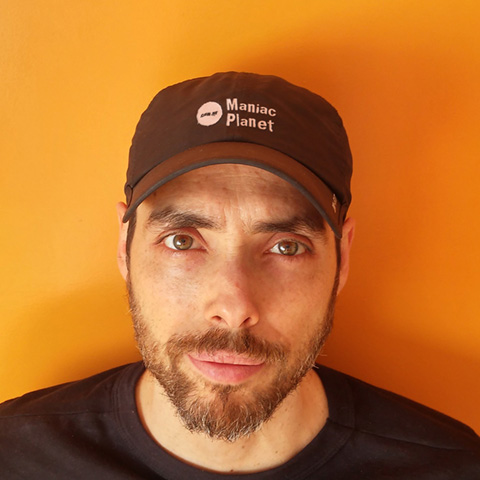 Pablo Polledri is an independent filmmaker that enjoys carrying out all processes necessary to develop his creations. He has independently done several short films that have been exhibited at film festivals from all around the globe.
6/3 Sat 15:40-17:30 SPACE O
6/7 Wed 17:50-19:40 YOKOHAMA
6/13 Tue 17:50-19:40 YOKOHAMA