CG Animation Program 1
CG 1
6/3 Sat 15:40-17:30 SPACE O
6/7 Wed 17:50-19:40 YOKOHAMA
6/13 Tue 17:50-19:40 YOKOHAMA
Mishimasaiko
Aude Danset/14:17/France/Animation/2016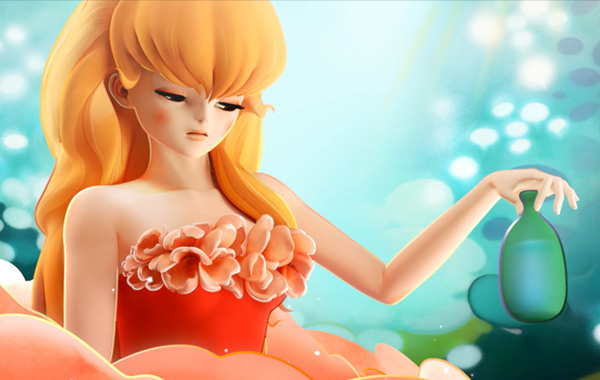 Mishima lives in the shade, surrounded by worms in his underground lair. One morning, he discovers beautiful Saiko who awakens inside a rose. Saiko is thirsty. Saiko is hungry. Saiko is cold... But Mishima, like worms, is not supposed to live in the sunlight...
Festival du film merveilleux et imaginaire Best Animation Film (France)
Multivision Festival, Saint-Petersburg Best Visual Imagery (Russia)

Director : Aude Danset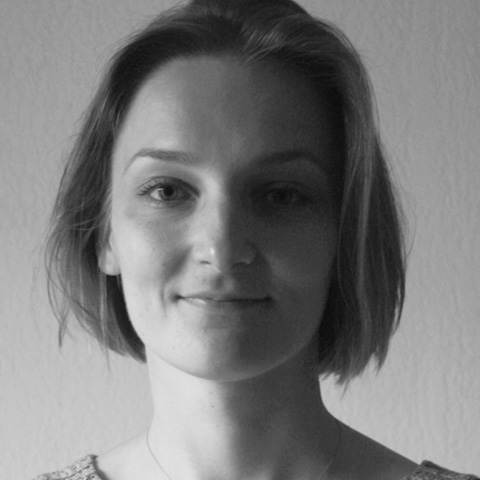 Aude graduated from Supinfocom animation school in 2001. In 2009, she founded the association "Je regarde" (I watch) with Carlos De Carvalho and co-directed with him "First Fall", her first film, finished in 2013. It was selected at Annecy and Clermont-Ferrand in 2013, for the Cartoon d'Or in 2015, and has received many awards in festivals.
6/3 Sat 15:40-17:30 SPACE O
6/7 Wed 17:50-19:40 YOKOHAMA
6/13 Tue 17:50-19:40 YOKOHAMA