CG Animation Program 1
CG 1
6/3 Sat 15:40-17:30 SPACE O
6/7 Wed 17:50-19:40 YOKOHAMA
6/13 Tue 17:50-19:40 YOKOHAMA
Special Screening
The Boy Who Learned To Fly
Limbert Fabian & Jake Wyatt/07:11/USA/Animation/2016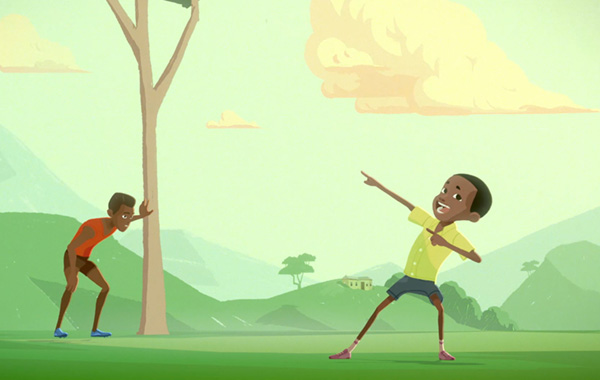 From humble beginnings in a Jamaican schoolyard to his ascendance on the world stage, sprinter Usain Bolt finds a way to fly past the pressure. By keeping it light and overcoming the weight of fame he finds the joy of running, fulfilling his destiny as the fastest man alive.
Director : Limbert Fabian & Jake Wyatt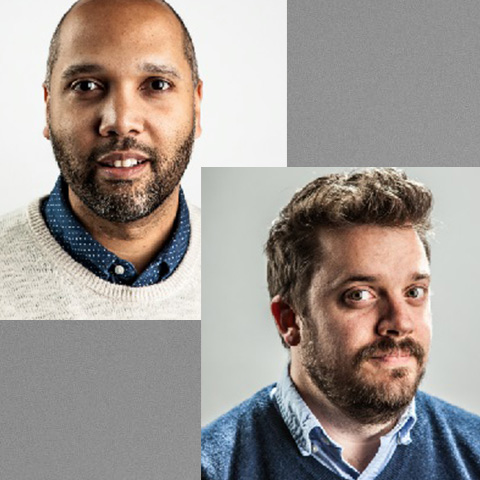 Jake Wyatt is an award-winning animator, graphic novelist, and Creative Director at Moonbot Studios. Limbert Fabian's illustrations have appeared in The Village Voice, Playboy, and The Atlantic. In addition, he has worked on film and interactive media projects for Microsoft, Paramount, PEPSI and Miramax.
6/3 Sat 15:40-17:30 SPACE O
6/7 Wed 17:50-19:40 YOKOHAMA
6/13 Tue 17:50-19:40 YOKOHAMA