CG Animation Program 2
CG 2
6/4 Sun 11:20-13:10 SPACE O
6/14 Wed 20:00-21:50 YOKOHAMA
6/23 Fri 20:00-21:50 YOKOHAMA
Way of Giants
Alois Di Leo/11:52/Brazil/Animation/2016
"Way of Giants" is a poetical search for purpose and reason that follows the story of Oquirá, a six year old indigenous girl, as she confronts the cycle of life and the concept of destiny. The film explores the forces in nature, music and our connection with earth.
33rd Anual Chicago Children's Film Festival 2016 Best of the Fest 1st prize for the Best Animated Short film given by the Adult Jury (USA)
39th Clermont-Ferrand International Short Film Festival 2017 Young Audience Programme (France)
Director : Alois Di Leo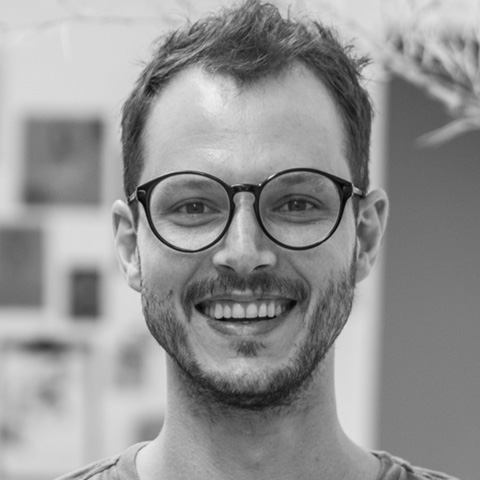 Alois Di Leo is a director, producer, writer and animator. He founded the animation studio SINLOGO. Alois Di Leo has worked in commercials, music videos, TV series and short films. His work has been showcased all around the globe and in some of the most important film festivals.
6/4 Sun 11:20-13:10 SPACE O
6/14 Wed 20:00-21:50 YOKOHAMA
6/23 Fri 20:00-21:50 YOKOHAMA