Music Program 1
MUSIC 1
6/2 Fri 17:50-19:40 YOKOHAMA
6/14 Wed 13:30-15:20 YOKOHAMA
6/17 Sat 20:00-21:50 iTSCOM
far away
Yuho Ishibashi/10:00/Japan/Music Short/2017
A couple on a holiday reveal their hidden true inner feelings through casual conversations with the beautiful seaside as a backdrop.
Director : Yuho Ishibashi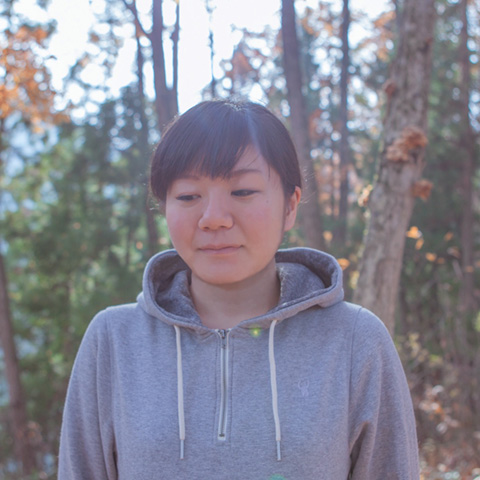 Born in 1990, Kanagawa. In 2015, "Our last(Bokura no Owari" won Eiga.com award in Competision program, Tanabe, Benten film festival and nominated by SKIP city international D cinema movie festival, Fukuoka, independent movie festival and more.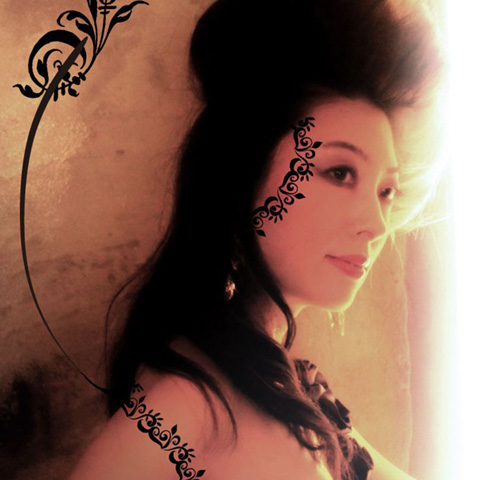 Artist : miimu
Music : Sekka
6/2 Fri 17:50-19:40 YOKOHAMA
6/14 Wed 13:30-15:20 YOKOHAMA
6/17 Sat 20:00-21:50 iTSCOM