Student Film Competition
supported by FELLOWS
New award from the 2018 edition! We have gathered high quality Japanese student films with the support of Fellows, a company expanding its creator management service in 10 areas nationwide. This program selects student short films that are less than 5minutes. As filming became very convenient with the expansion of technologies such as smartphones, short films are widely available for students to compete their producing and ideas. By creating an opportunity for young talents to step into the film industry, we can discover promising talents in the early stage and contribute to the expansion of film culture.
---
Jurors
*Jurors are listed from the left in order of the Japanese phonetic alphabet.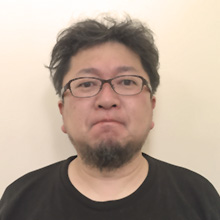 Shinji Higuchi
Film Director, SFX Director
Born in September 22, 1965, film director Higuchi enters the industry with the 1984 film "Gojira". Higuchi directed the "Tokusatsu" aspect for the 1995 "Gamera daikaijû kuchu kessen", and won the Japan Academy Awards Special Mention Award. Higuchi also produced the story board and image boards for the "Neon Genesis Evangelion" film series "Jo" and "Ha" episodes. On 2012, his 9th film "Nobou no Shiro"iguchi was awarded for Best Director at the Japan Academy Awards. On 2016, his film "Shin Godzilla" won Best Film Award and Best Director Award on the same program. In 2017 Higuchi took part in the "Tokusatsu" team for the historical fantasy film "Moribito: Guardian of the Spirit".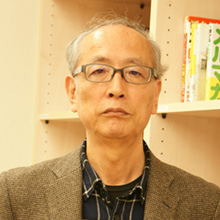 Tomoo Ito
Film Producer
Tomoo Ito is a film producer at DIG&FELLOWS. He has been active in the film industry for a long time and produced "Memory" by Toho, starring Junichi Okada and directed by Yasuo Furuhata (released in May 2017), as well as "Château de la Reine", "A Boy Called H", "Mr. Baseball" produced by Universal Studios, "Uh, Yeah" and "Yasha" starring Ken Takakura. Other than films, he has been involved in many projects such as drama series and TV movies.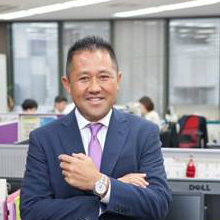 Kentaro Nogi
CEO, FELLOWS. Inc.
FELLOWS is a human resources company supporting creators from the creative industry(film/web director, graphic designer, game designer, animator, etc.). The service has expanded to 10 areas around Japan today. The company also supports creators through seminars (Fellows Creative Academy), web magazines (Creator's Station), and film projects. https://www.fellow-s.co.jp/
Screening Program