CG Animation Competition
The CG Animation Competition, which is now celebrating its 9th year, is presented in collaboration with Digital Hollywood Co., LTD. Digital Hollywood is a leading university for IT and digital technology, aiming to introduce exceptional CG films in Japan whilst also showcasing world level Japanese CG creators to the world. This program introduces a wide range of animation with realistic dipictions and dynamic entertainment. In addition, Digital Hollywood's DIGITAL FRONTIER GRAND PRIX 2018 3DCG Animation Award winner, as well as the 2018 90th Academy Award Nominee for Best Animated Short Film will be screened.
Jury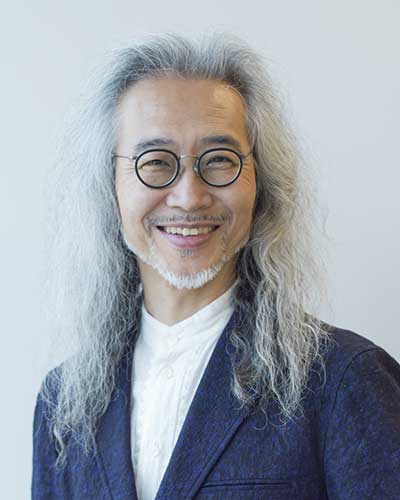 Tomoyuki Sugiyama President, Digital Hollywood University Tomoyuki Sugiyama was born in 1954 in Tokyo. From 1987, Sugiyama spent three years as a visiting scholar at MIT's Media Laboratory, and took up posts including Junior Lecturer at Nihon University before establishing Digital Hollywood in 1994. The school would go on to expand and establish both undergraduate and graduate programs, which are now administered by Digital Hollywood Corporation, an organization established under legislative reforms enacted in Japan. In 2011, Digital Hollywood University joined with the Shanghai Conservatory of Music to establish a digital media arts school in China, which is also headed by Sugiyama. Sugiyama works as a member of the Prime Minister of Japan's Cabinet Special Committee that looks into issues related to strengthening the creation of new intellectual property in Japan.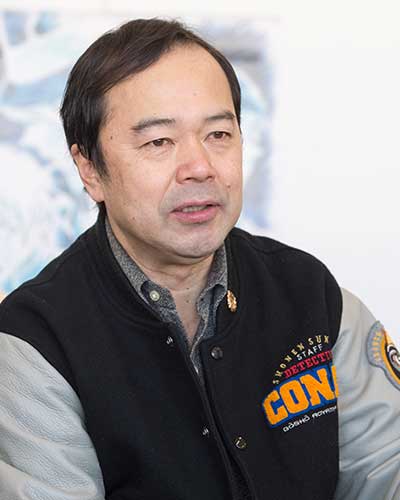 Michihiko SuwaExecutive Producer of Yomiuri TV Michihiko Suwa was born in Aichi in 1959. He is currently the Executive Producer of Yomiuri TV's Animation Planning Department. He joined Yomiuri TV in 1983 after graduating from the Osaka University School of Engineering studying Environmental Engineering. Starting with the production of Robotan, which he worked on in 1986, he has been involved in the planning and production of many hit anime series such as City Hunter, Yawara!, Magic Knight Rayearth, Inuyasha, The Kindaichi Case Files, Black Jack, and Detective Conan. He is known to represent Japan as an anime producer. His radio show, Michihiko Suwa's Swaraj, has been broadcast on Nippon Cultural Broadcasting Super A&G since April 2012. He was specially appointed as a professor at Digital Hollywood University and has been there since 2016.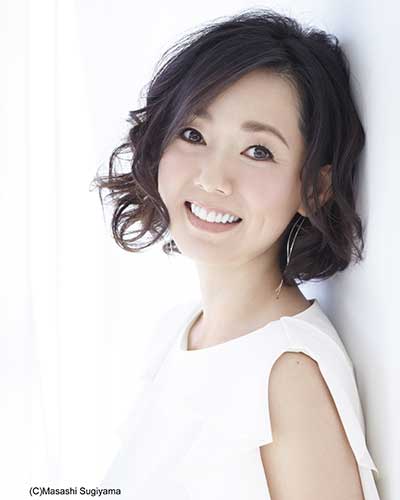 Maho ToyotaActress Maho Toyota was born in Tokyo in 1967. She made her debut as a model while attending Gakushuin Girls' Senior High School and appeared as an agnès b. model at fashion shows including Paris Fashion Week in 1986.
After that, she made her first appearance as an actress in Are You in Love? (Fuji TV) in 1989. From then on, she has appeared in numerous TV dramas, movies and stage plays. Being extremely well-versed in the arts, she has expanded her activities by holding solo exhibitions of her photographs and paintings, as well as designing kimonos as a Kyoto printed silk artist among others. She appears in the NHK Drama 10's Daisy Luck, KTV/CX's Black Widow Business, and KTV/CX's Perfect World, which aired early this year. She is also the host of Bay FM's SATURDAY BRACING MORNING, which airs every Saturday at 8 a.m.
Screening Program
Programs
Competitive Programs
Special Programs
Event & Seminar
Project
Information