Save the Earth! Competition supported by RINREI
The "STOP! Global Warming Competition," established with the "Challenge 25 Campaign", was re-born as the "Save the Earth! Competition" in 2013. The J-WAVE Award endorsed by J-WAVE, Tokyo's #1 FM radio station, will be given to the "Save the Earth! Competition" winner selected by J-WAVE listeners. RINREI WAX CO.,LTD. has supported this competition since 2017.
Jury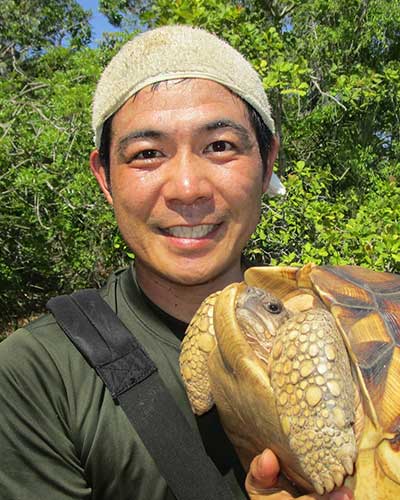 Hideaki Kato Lecturer. Faculty of Education, Shizuoka University Ph.D. Lecturer, Faculty of Education, Shizuoka University. He specializes in conservation ecological research and conducts environmental education activities in schools and communities. In addition, he visits the jungles and deserts of the world for research. Research topics: Phylogeny and Evolution, Impact of Alien Species on Ecosystems, Conservation of Endangered Species, etc. TV shows: Crazy Journey (TBS), The Tetsuwan Dash (Nippon TV), and Drain a Pond (TV Tokyo). Books: A Trip to Find Reptiles in the World, Reptile Hunters, Alien Species, and more.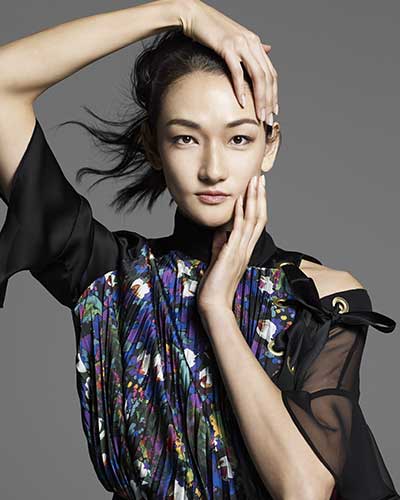 Ai Tominaga ModelShe made a big splash with her debut in the New York collection at the age of 17. Since then, she had been in the frontlines of fashion as a top model for about 10 years. After all these years as a world-renowned fashion model, she returned to Tokyo and continued to take on new challenges as a personality on TV, radio and various events, along with modelling. As a supermodel with a career like no other Japanese colleagues, now she is stepping into new fields like engaging in charity and philanthropic activities as well as introducing traditional culture of Japan to people at home and abroad.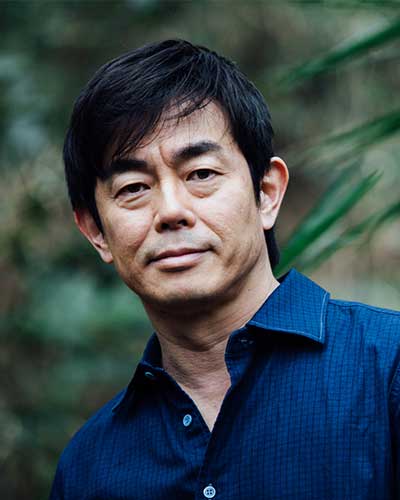 Kazufumi MiyazawaMusicianKazufumi Miyazawa was born in Kofu, Yamanashi in 1966. He made his debut as the vocalist of THE BOOM in 1989. So far, he has released 14 albums as part of THE BOOM, 4 solo albums, and 2 albums as part of GANGA ZUMBA. As a songwriter, he has written for many musicians including Shoukichi Kina, Akiko Yano, Rimi Natsukawa, MISIA, Mika Nakashima, Junichi Okada, Hiroko Shimabukuro, Ayaka Hirahara, and KinKi Kids. One of his most notable songs, "Shima Uta", was a big hit in Argentina in 2001, and continues to be played across the world. In 2014, he celebrated 25 years since his debut with a final live performance at Nippon Budoukan, where he closed the curtain on THE BOOM, only to resume his singing career in 2017 after a short hiatus. He also works as a part-time lecturer at Okinawa University of Arts. In May 2019, he will be celebrating 30 years since his debut.
Screening Program
Programs
Competitive Programs
Special Programs
Event & Seminar
Project
Information