KOREA
Asiana International Short Film Festival Program from Korea
Excuses of My Success
Sang-hyuk Park/19:17/South Korea/Drama/2018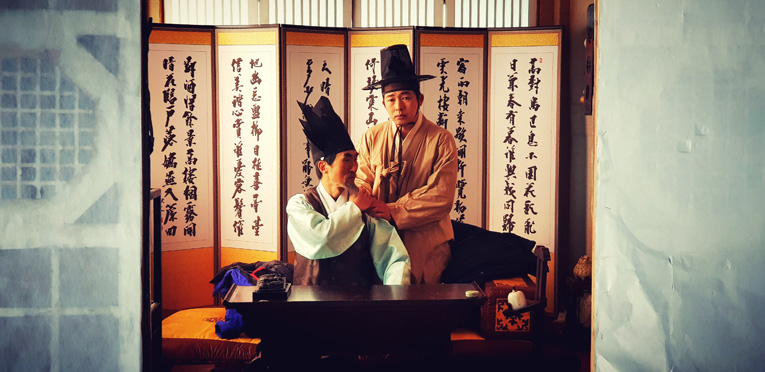 In Korea at the end of the nineteenth century, in a struggle of social class, one person seeks the fast track through another's identity. But can he get away with it?
Asiana International Short Film Festival 2018 (Korea)
Guam Film Festival 2018 (USA)
New Delhi Film Festival 2018 (India)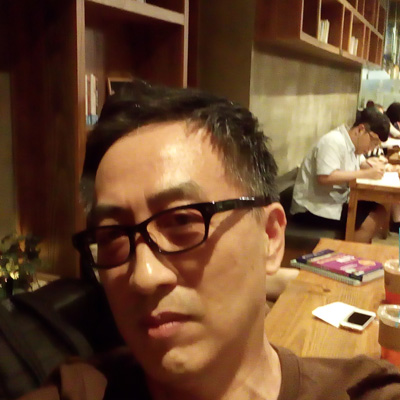 Director : Sang-hyuk Park
Sang hyuk Park majored in film art at Hanyang University and Sejong University in Korea. He is currently working as a film scenario writer. He is the winner of the Lotte Entertainment Award contest for feature scenario "to DJ" and the CJ Culture Foundation Story Up and CJ E&M ' O ' Pen for feature scenario "My Success". In 2018, His first film production was a short film titled "Excuses of My Success".
Programs
Competitive Programs
Special Programs
Event & Seminar
Project
Information