KOREA
Asiana International Short Film Festival Program from Korea
The Levers
Bo-young Kim/9:20/South Korea/Animation/2018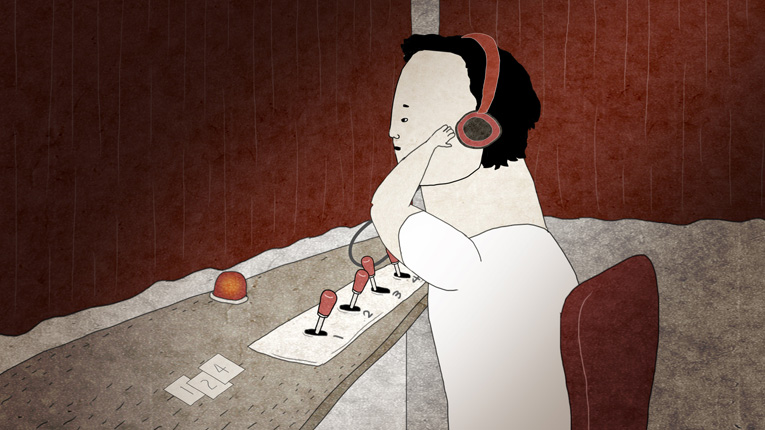 A guy accepts a job offer from a stranger on the street. All he has to do is pulling some levers while he's listening to favorite music through the headphone. He was satisfied for the pay with the simple job until he hears some strange sound over the wall.
Asiana International Short Film Festival 2018 (Korea)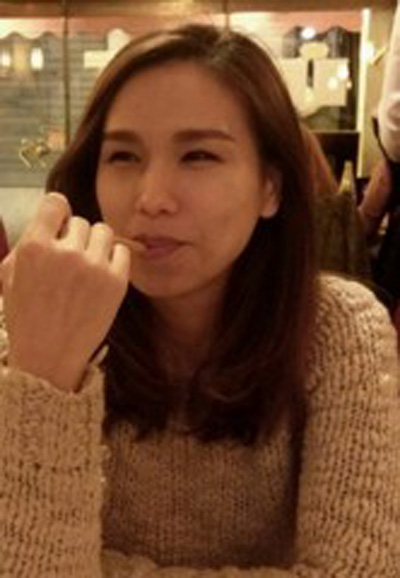 Director : Bo-young Kim
Boyoung Kim is a Korean animator, graphic designer and independent filmmaker. She is the creator of animated short films, including Replacement, Impersonation, Prey.
Programs
Competitive Programs
Special Programs
Event & Seminar
Project
Information