TAIWAN
Kaohsiung Film Festival Program from Taiwan
To Heaven, to Gather
Yue-Chang Li/23:46/Taiwan/Drama/2018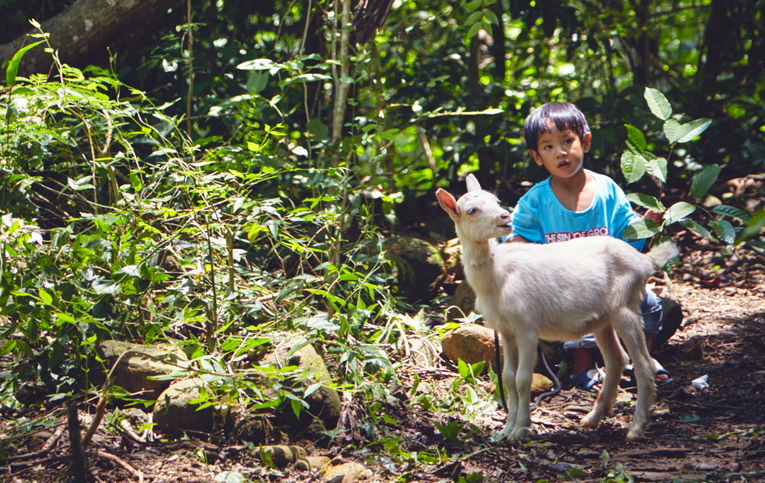 A vast, blue sky. An endless mountain path. This is not an excursion, but the journey of three-year-old Xiao Wu and her lamb to the orphanage where they will be abandoned.
Kaohsiung Film Festival 2018 (Taiwan) Taiwan Grand Prize
Golden Harvest Awards 2018 (Taiwan) Nomination for Best Narrative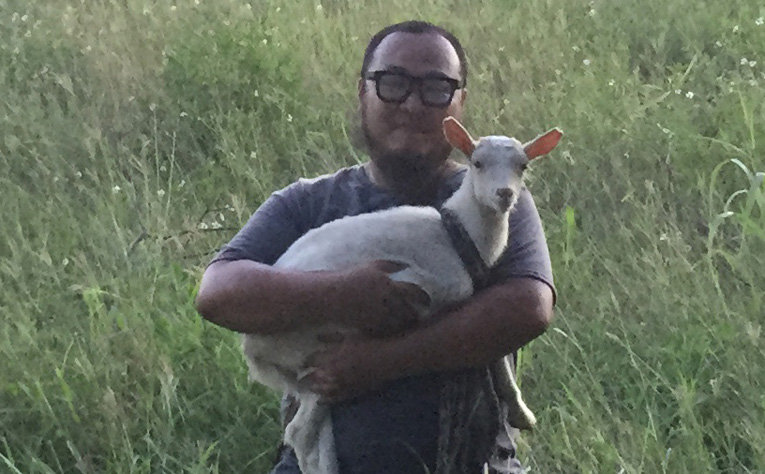 Director : Yue-Chang Li
Yue-Chang Li grew up in Taiwan and is a film writer and director. He is currently back in Taiwan for a comedy film project and hopes ot create paradise again.
Programs
Competitive Programs
Special Programs
Event & Seminar
Project
Information