ANDAZ A
Andaz Tokyo 5th anniversary program 1
Andaz / 6/11 tue 18:00 - 19:00
Andaz / 6/13 thu 20:40 - 21:40
Tango Underpants
Miranda Edmonds & Khrob Edmonds/13:00/Australia/drama/2013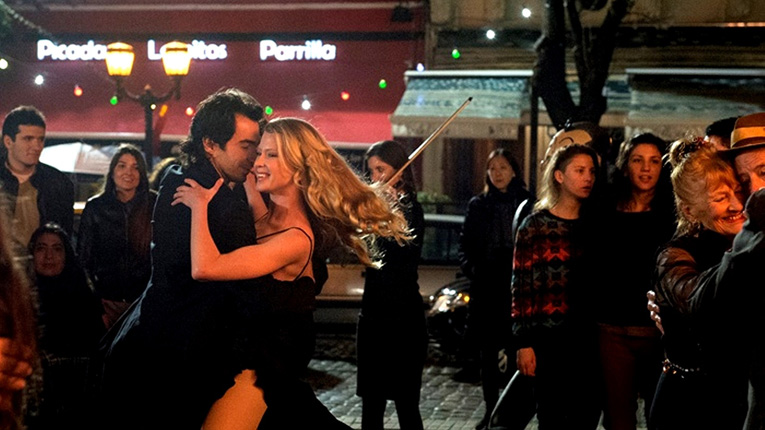 Tango Underpants tells the story of Carolyn – a young Australian backpacker who, after a bad breakup and too long on the road, has completely lost her mojo. However, all of that changes when she reaches South America. Here, she discovers not only the wonders of the Tango dance and the people, but also the vital importance of the right underwear.
Palm Springs International Film Festival 2014 (USA)
Flicker Fest 2014 (Australia)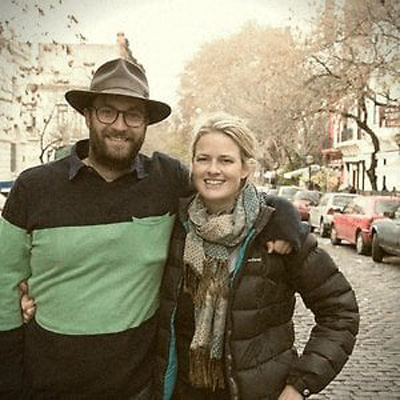 Director : Miranda Edmonds & Khrob Edmonds
Miranda and Khrob are siblings who have been coproducing many projects together. There recent projects are "Chat Noir", an animation funded by Screen Australia.
Andaz / 6/11 tue 18:00 - 19:00
Andaz / 6/13 thu 20:40 - 21:40
Programs
Competitive Programs
Special Programs
Event & Seminar
Project
Information