ANDAZ A
Andaz Tokyo 5th anniversary program 1
Andaz / 6/11 tue 18:00 - 19:00
Andaz / 6/13 thu 20:40 - 21:40
Millions of tears
Natalie Beder/22:55/France/drama/2015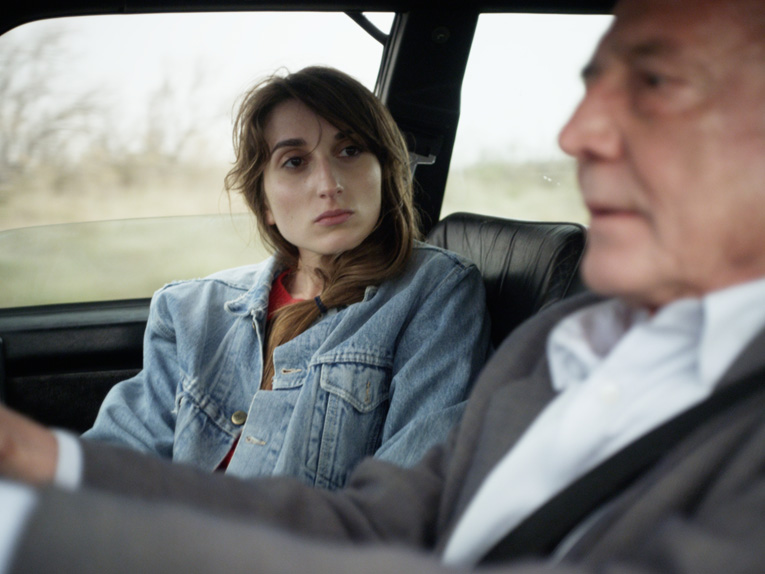 A meeting in an empty roadside café-restaurant. A man in his sixties is waiting. A young woman enters, she seems tired, weighed down with her backpack, and her whole life inside it. He offers to take her a part of the way. She accepts.
Festival Combat (France) Coup de coeur du public
Alciné (Spain) Audience Award
Alciné (Spain) 2nd Jury Award
Paris Courts Devant (France) Jury Award
Festival d'Aubagne Audience Award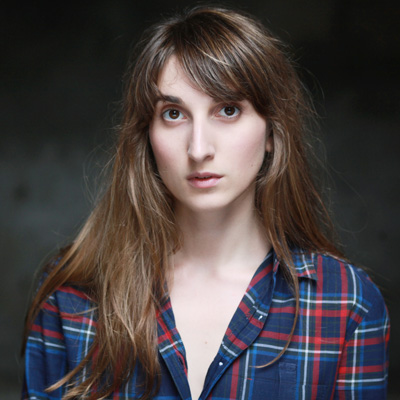 Director : Natalie Beder
Natalie Beder is an actress (Talents Cannes Adami 2013). The short film Des millions de larmes (2015) is her directorial debut.
Andaz / 6/11 tue 18:00 - 19:00
Andaz / 6/13 thu 20:40 - 21:40
Programs
Competitive Programs
Special Programs
Event & Seminar
Project
Information