A&J 1
Asia International & Japan Program 1
FamilyMart Special Screening
Special Screening
My Big Family
Keiko Tsuruoka/28:00/Japan/Drama/2019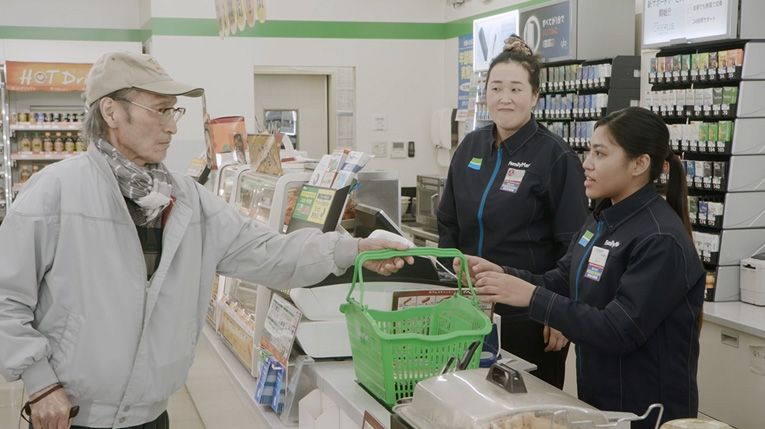 FamilyMart sustains the lives of all kinds of people. It's there for a middle schooler who just moved to town, a lonely grandpa, a single mother, and even a corporate worker searching for pudding every day. This is a story of multiple events happening all at one FamilyMart.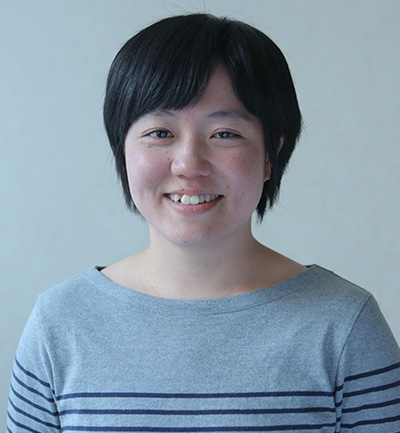 Director : Keiko Tsuruoka
Born in 1988, Keiko Tsuruoka's first feature film won the Grad Prix and Gemstone Award at PFF Award 2012, and screened at various countries including the 63rd Berlinale and the 17th Busan International Film Festival. In 2015, she showed her theatrical debute with her film "Suguru hi no Yamaneko". Her newest film "Makuko" will be screened nationwide from March 2019.
Programs
Competitive Programs
Special Programs
Event & Seminar
Project
Information